With the rising costs becoming a constant pressure on profits, chefs are faced with one big challenge; how to cut costs while maintaining the quality of food being served.
Here are a few product solutions to help you do both, manage costs while improve taste!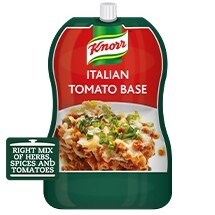 Knorr Italian Tomato Base
Store 1 packs in place of 750 g of tomatoes.
Store up to 6 months.
Save on additional herbs.
Use in many recipes.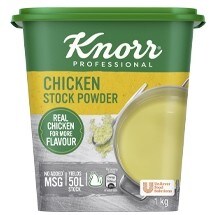 Knorr Professional Chicken Stock Powder
Eliminates wastage
1 product many applications
Ideal packaging for safe and easy storage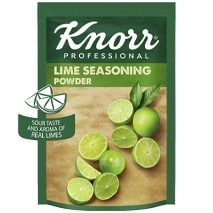 Knorr Professional Lime Seasoning
Safely store up to 6 months
Use in marination, seasonings, and drinks.
Store 1 pack instead of 19kg of lemons.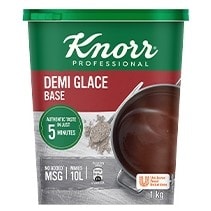 Knorr Professional Demi Glace Base
Save upto 12 hours of staff's time.
No need to deploy staff for monitoring.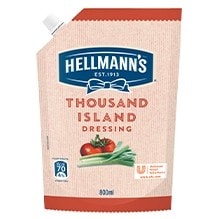 Hellmann's Thousand Island
Simply open and pour.
Easy to handle pack and nozzle.
No need for supervision - Consistent taste each time.