Our commitment to sustainable packaging
As a consumer goods company, we have a clear responsibility to play our part. We are among a growing number of brands, retailers and packaging companies to make sustainable packaging commitments.
But more needs to be done to make reusable, recyclable and compostable plastic normal. And we need your help too!
As well as the "please recycle" logo, every Unilever Food Solutions product also carries clear, on-pack instructions showing how to handle each component of the packaging after use.  There are different actions you can take for each packaging component: re-use it; recycle it; or dispose of it. Each one is clearly denoted with an icon, as described below here.
Look at the label on your package and see what action to take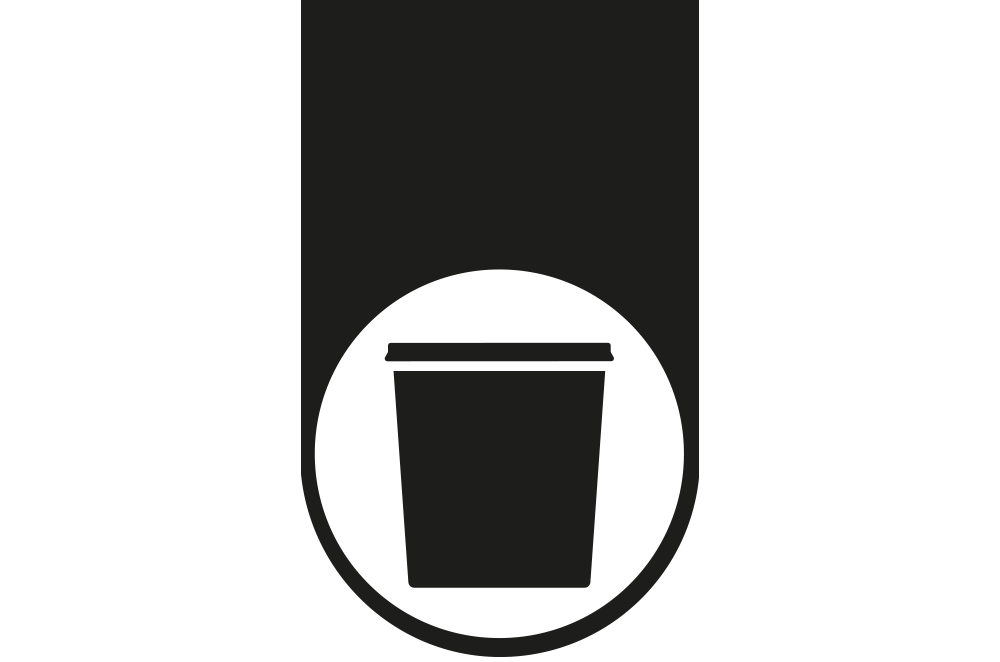 Re-use
You can put the empty container to good use by refilling it or using it to store something else.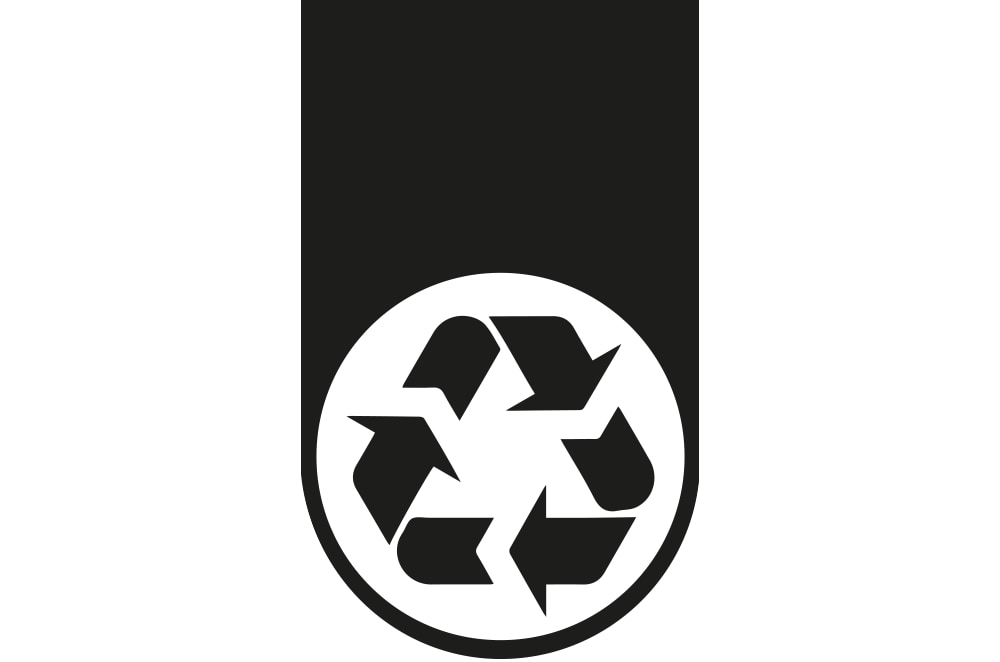 Recycle
Put the used packaging component into the appropriate recycle bin or bank - see below for more information on the recycling facilities in South Africa.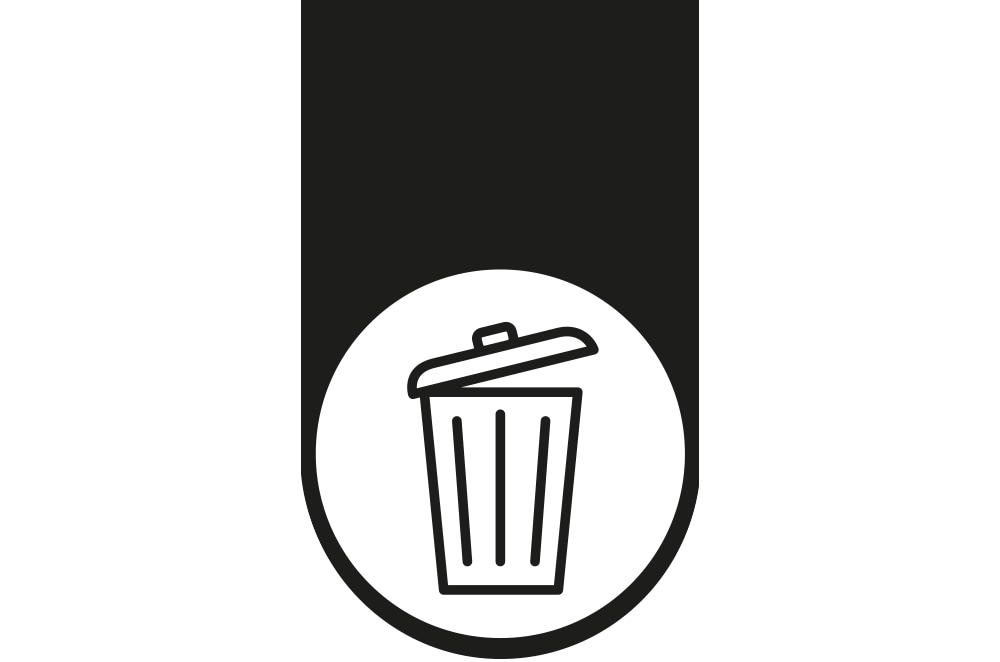 Dispose
Put the used packaging component in the bin.    
Our work with operators to promote recycling