Ask any great chef and he will tell you, the REAL secret to great taste is all about great ingredients. Richard Hellmann thought so too. Which is why, when he created that very first jar of blue-ribbon Real Mayonnaise in 1913, he used the finest ingredients he could get his hands on. 
Today we honor his tradition and use the best ingredients to give you the worlds #1 mayonnaise.
No matter what we create, we keep it real.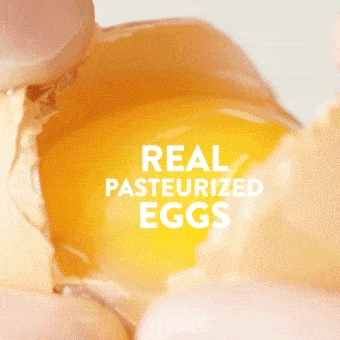 Real eggs pasteurized to give you the safest products combined.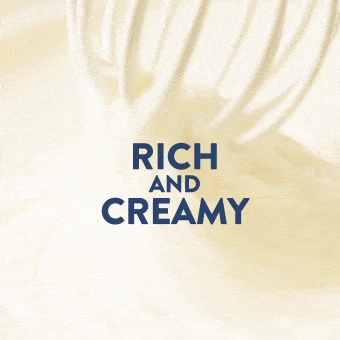 Using quality soy bean oil we give you rich creamy mayonnaise with balanced taste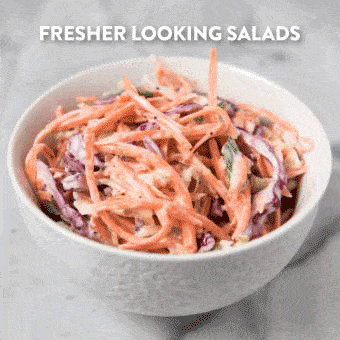 Best coating and binding for fresh salads and sandwiches (coleslaw image).