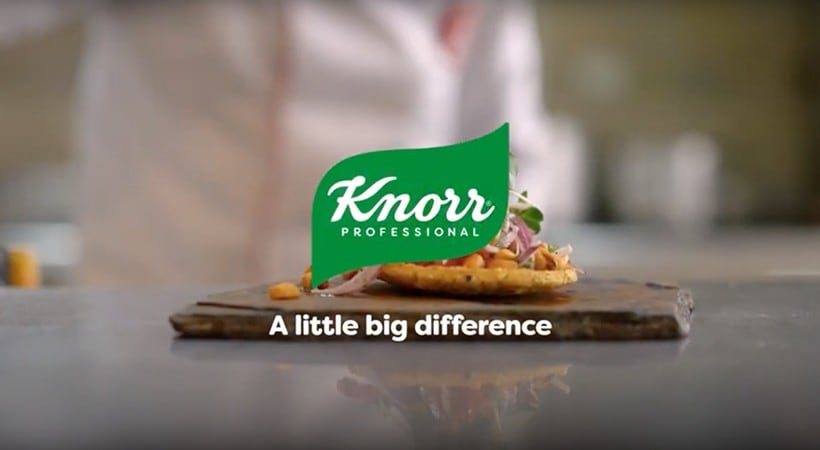 By reducing our food system's reliance on animal proteins, using more plant-based ingredients, and rediscovering ancient grain crops such as Jawar & Bajra, the next generation of chefs will inspire new, more sustainable ways of cooking and eating.
At Unilever Food Solutions, we are making lots of small changes, too.
First thing's first – we are making sure that our progressive, sustainable solutions can meet the ever-changing food and diner trends.
We're invested in foods for a healthier planet, and our Future 50 Foods Report by Knorr and WWF, outlines nutritious food choices that empower positive change.


Whether you work in a hotel, or an independent restaurant or in a catering kitchen, we know that you are driven by the desire to make a positive impact through the food you cook.
Our authentic products are the ingredients you need to help you withstand the pressures of professional kitchens, enabling you to progress and professionalize!

Our range of stocks, sauces and seasonings are built to service the needs of modern chefs, consistently helping you to deliver superior tasting dishes, bringing those diners back for more!
We are also committed to a more sustainable food future:
• More recyclable and reusable packaging
• More emphasis on 100% natural ingredients
• A commitment to sourcing sustainable ingredients