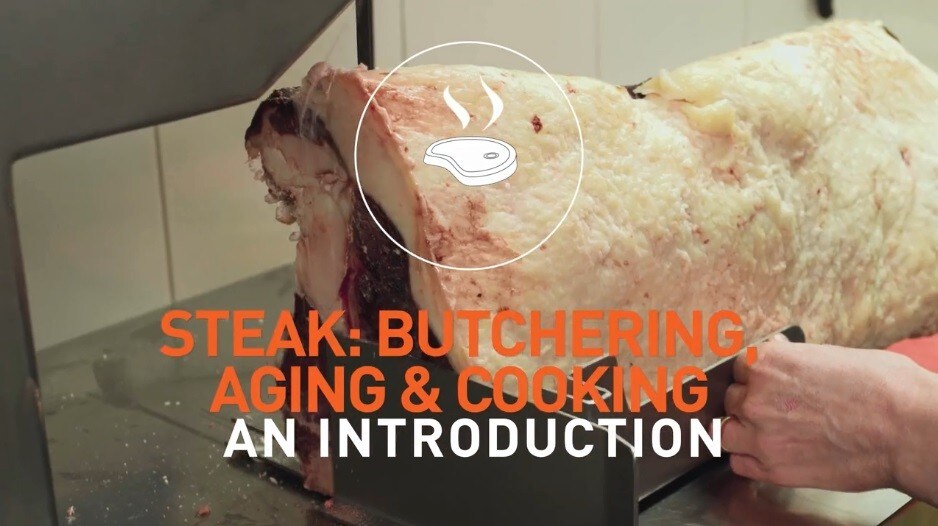 An Introduction
Become a steak master with Tim Delaney, Head Chef at London's Goodman restaurant. Learn everything there is to know about the perfect steak, from sourcing and aging to butchering, prepping and cooking, as well as step-by-step recipes for the ultimate steak sides.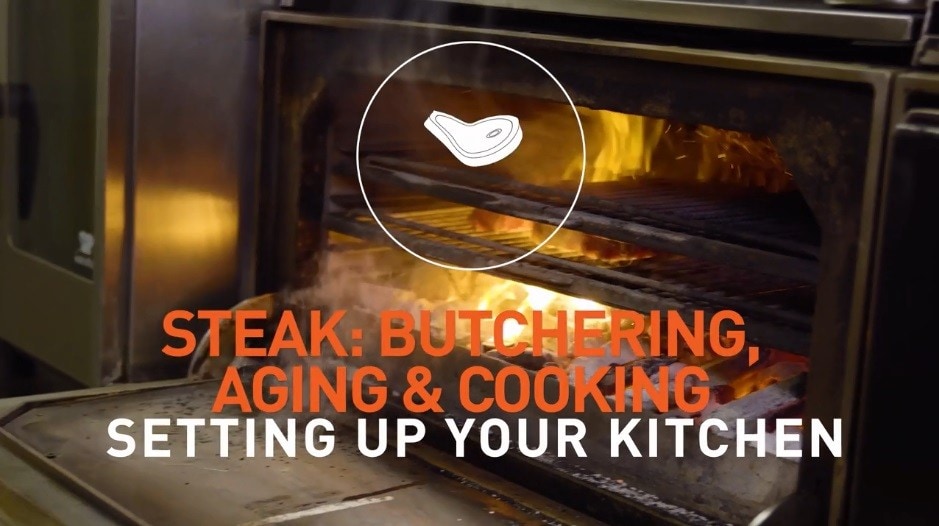 Setting Up Your Kitchen
From the sharpest knives to the best grill, find out how to set up your kitchen for the perfect steak every time.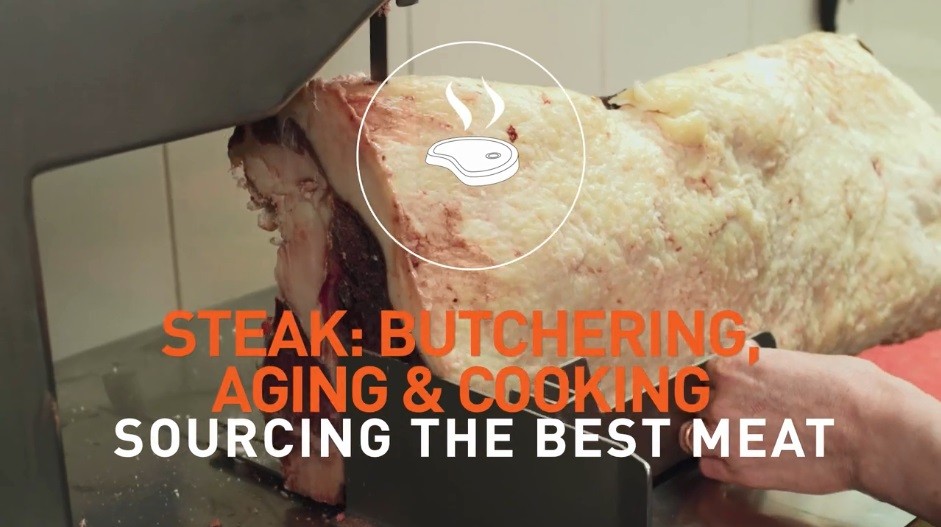 Sourcing the Best Meat
A good steak is only as good as the quality of the meat. Get top tips and insights on how to source your steak, from finding the right cut to checking for marbling and freshness.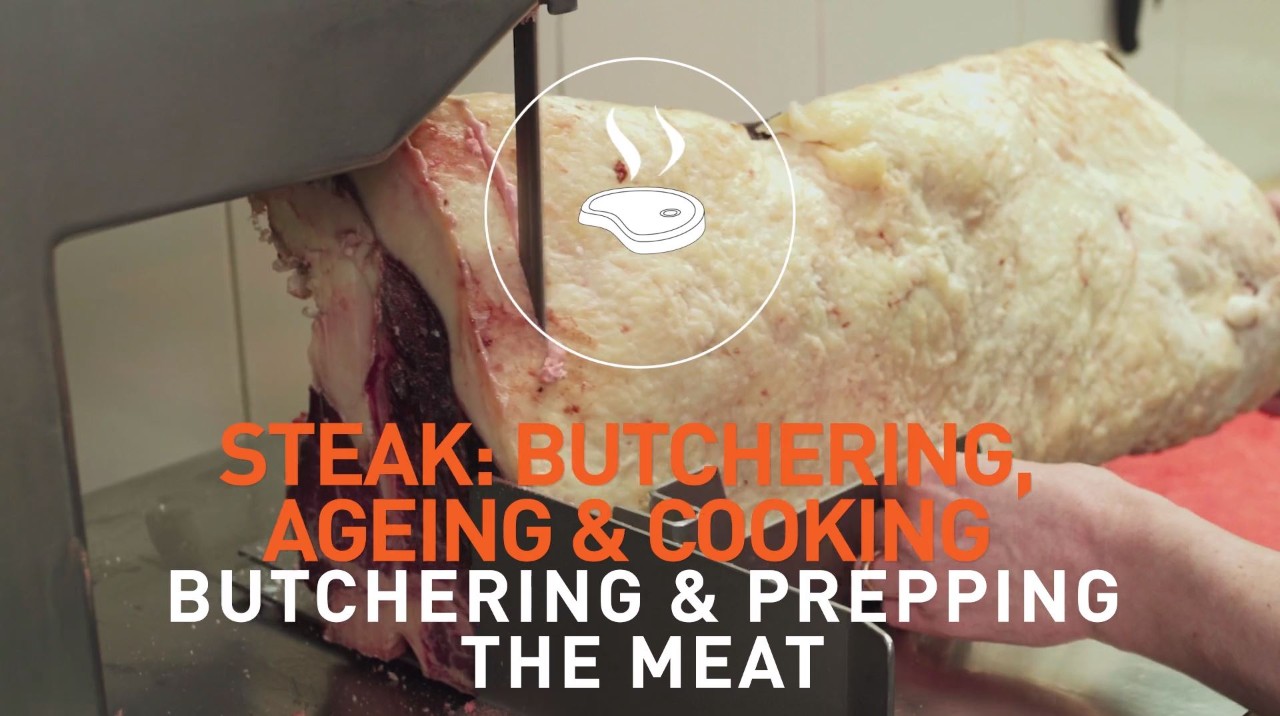 Butchering & Prepping
Watch this step-by-step butchery guide to prepping steak. Learn how to get different steaks from the same cut, get to grips with the bandsaw and see how to trim it to perfection.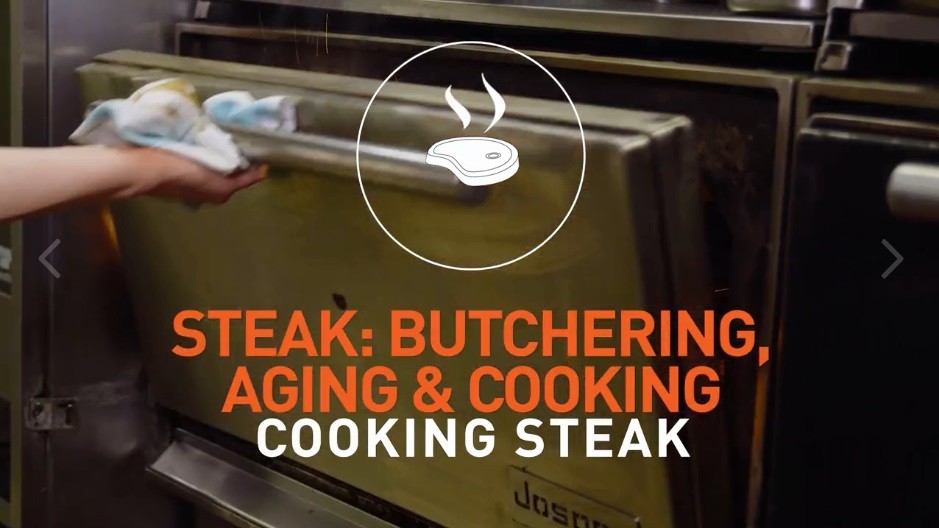 Cooking Steak
Now to cook it! Watch how chef Tim Delaney uses the josper oven to get the perfect steak. Get top tips on charcoal, the optiumum oven temperature and how to check your steak is cooked just right.