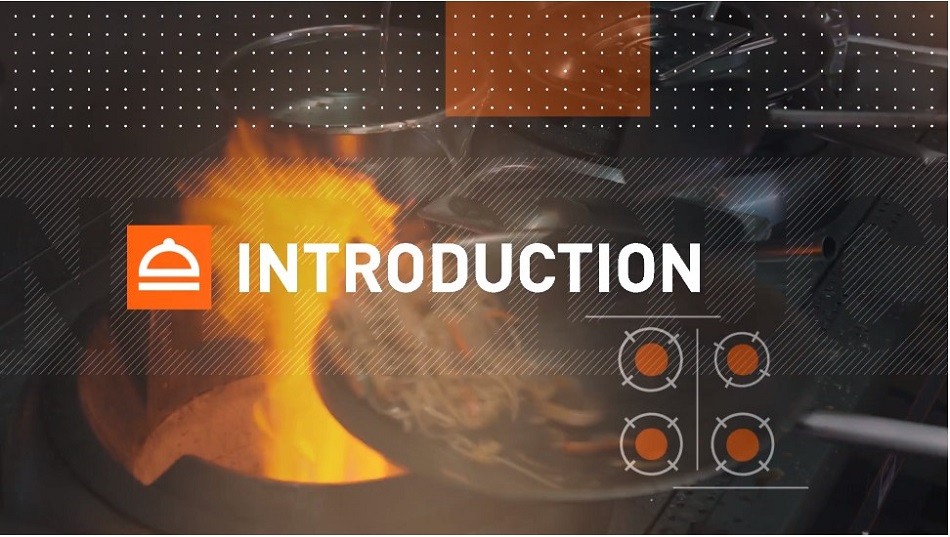 Introduction to managing waste
In this video, you will meet Chef Richard Green, who will introduce some of the top line impacts and actions that can be taken to reduce them.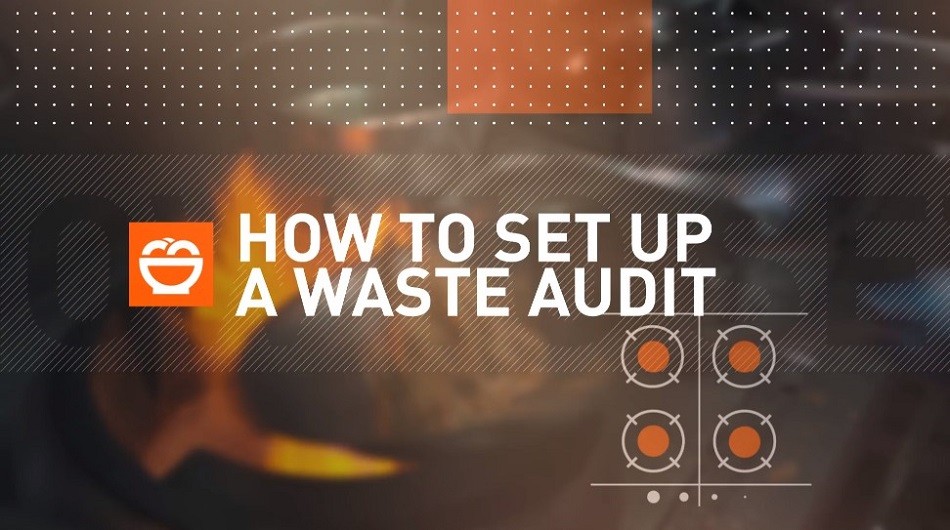 How to set up a waste audit
A major control point in a kitchen is a waste audit. Learn the purpose of a waste audit and how to conduct one within your own kitchen.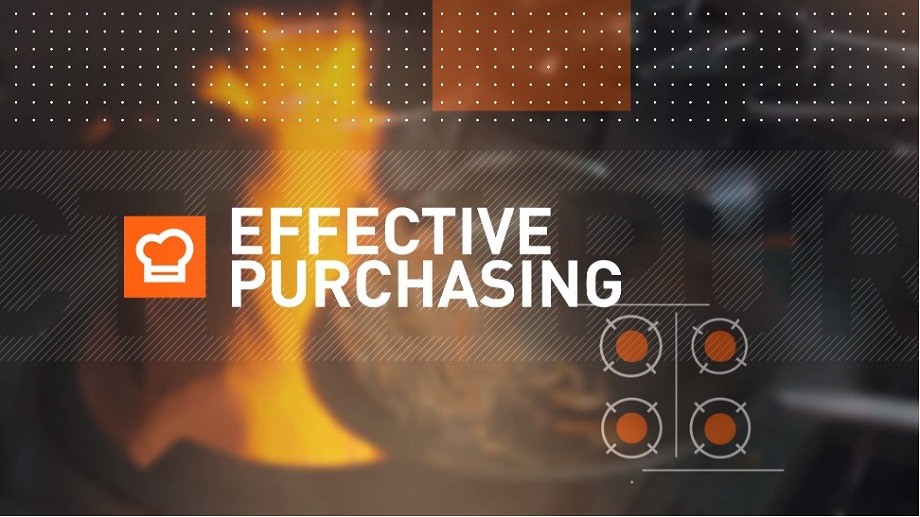 Effective Purchasing
One way of reducing waste in a kitchen is through effective purchasing. Take a dive into why this is important and some tips on how to do it.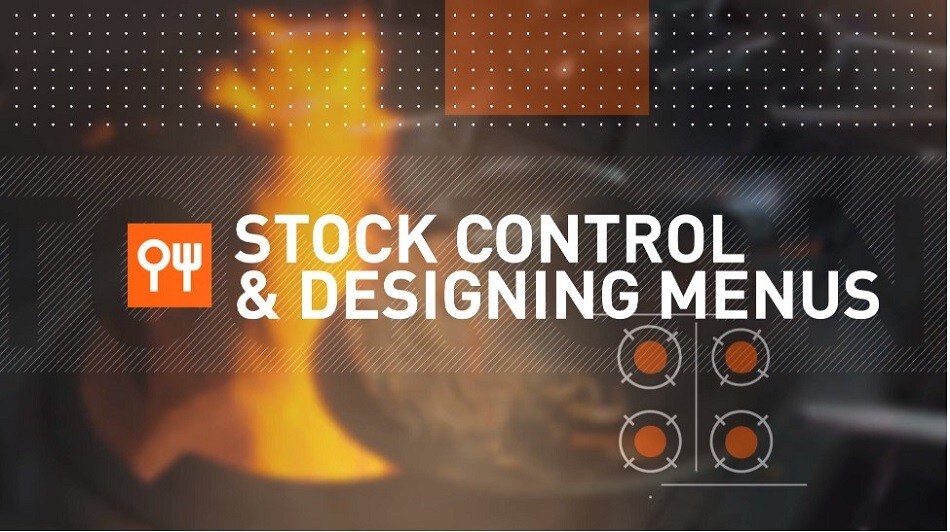 Stock control & designing a smart menu
Operations manager Santosh Shetty will teach you about the benefits of keeping your menus up to date with current trends.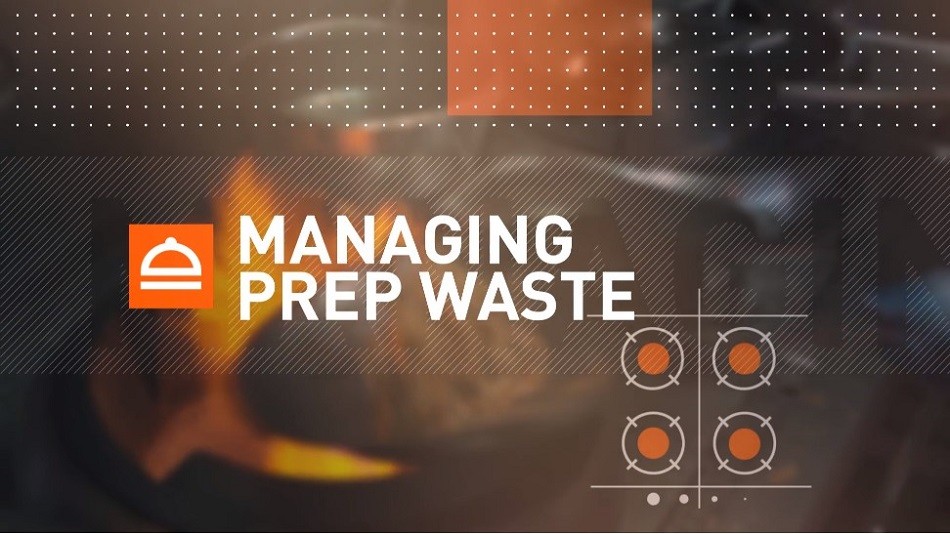 Managing prep waste & production planning
Learn some tips and tricks on how to make the most out of your food waste to reduce the overall cost of your prep waste.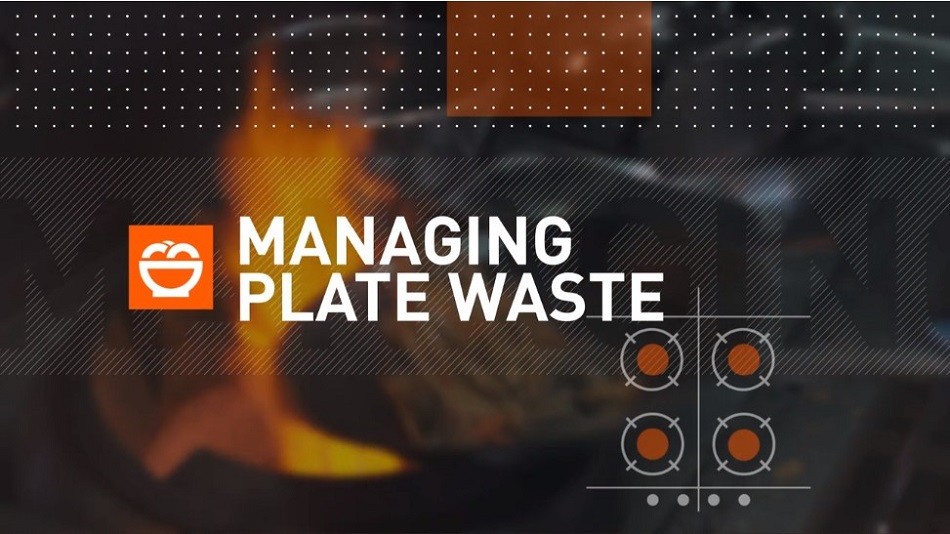 Managing plate waste
How can you minimise waste that comes off customers plates? Watch this video to learn more.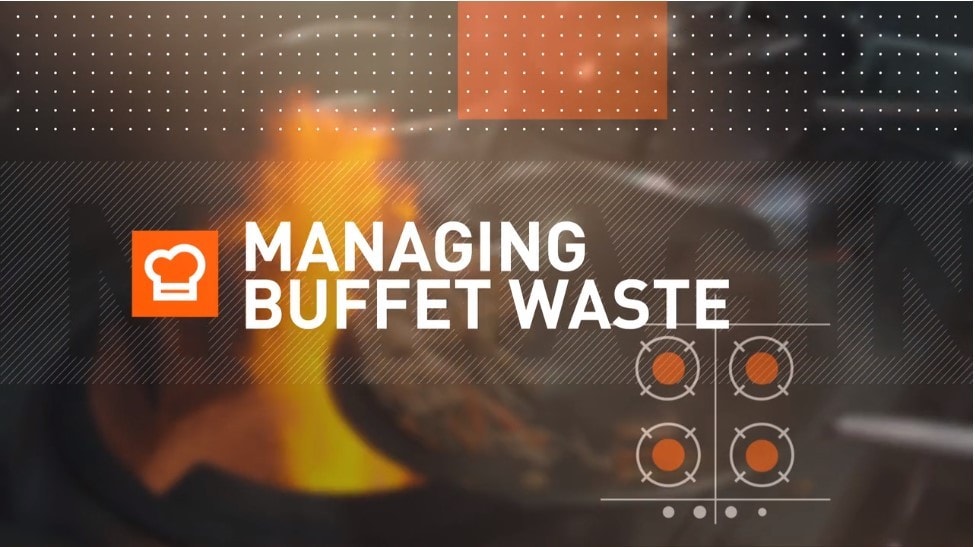 Managing Buffet Waste
A good way of managing buffet waste is to learn how to correctly estimate how many people you are expecting. Find out some more tips by watching this video.