Minty Green Tea
The classic Minty Green Tea is the perfect detox beverage which keeps you fit, healthy and active.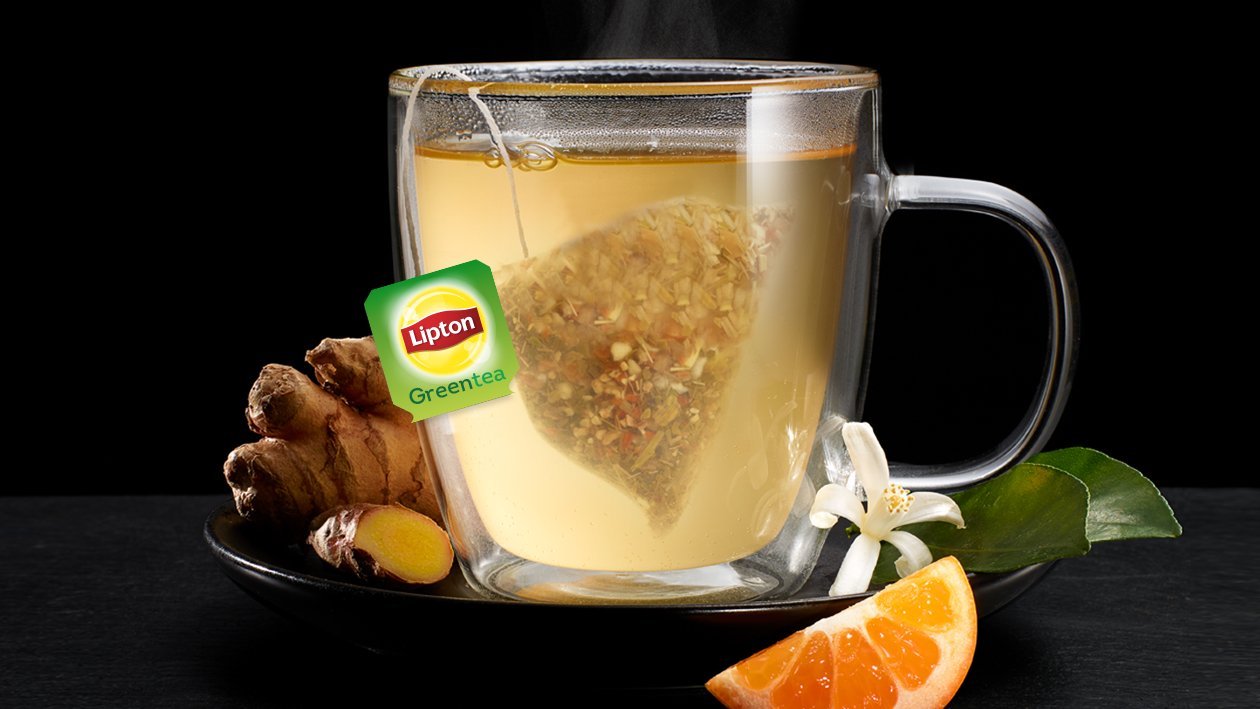 Ingredients
Minty Green Tea:
Preparation
Minty Green Tea:

Add ginger slices, orange peel and mint leaves in a cup.
In a separate cup, steep 1 Lipton Green Tea Pure Tea Bags for 5 mins in 300ml boiling water.
Add the hot green tea to the ingredients cup.