Running a profitable restaurant and a delivery service is always a challenge. Covid-19 has made this task rather difficult therefore, it's time to make things easier for everyone. Simple changes to your menu can speed up service, reduce waste and protect profits.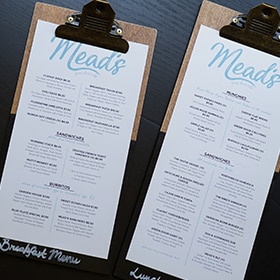 Simplify your menu
Reduce the items on your menu. Keep the most popular ones that have a high profit margin and take less time and effort in the kitchen. A simplified menu allows customers to make quick decisions. This is important for orders received via calls and online. 
Remove less popular menu items, even if they have a high profit margin, in order to reduce the number of different ingredients in your kitchen. 
Develop new, simple dishes that will work well with the existing menu and use ingredients which you already have in stock.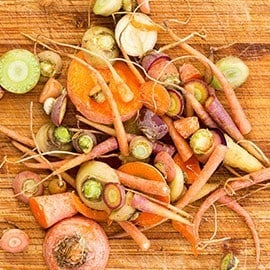 Reduce waste in the kitchen
Any ingredient wasted in the kitchen means a dent in your profits hence reducing wastage is essential
Put limited time offers or discounts on menu items that have a short life, such as salads and dishes which include dairy or seafood.
Create special-value meals, deals and bundles for dishes that include perishable items. This will not only offer value addition for the customer but also reduce waste. Try offering bundles for different portion sizes, such as a meal for two or a family meal.