Hygienic practices directly impact a food business. Safe practices in a kitchen always reflect in the quality of food and service of the restaurant. With the rise of health consciousness, diners today prioritize eateries that they are confident about in terms of their safety standards.
Here's how a cleaner kitchen will benefit your business: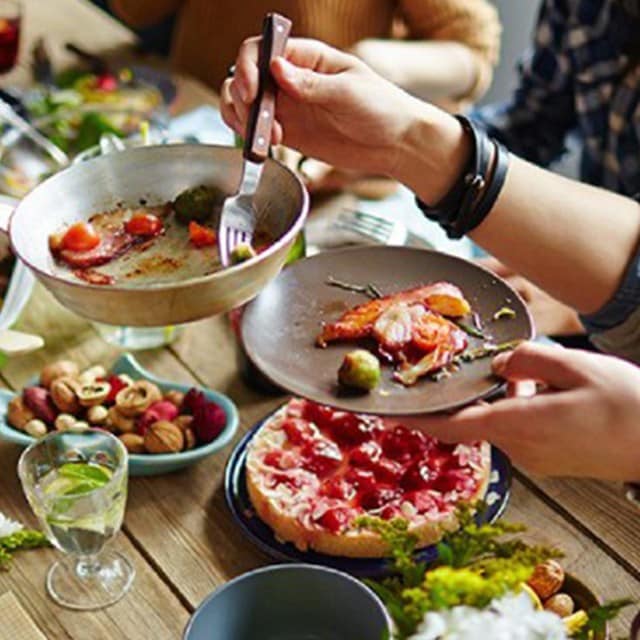 Retaining customers and building relationships:
Returning diners define the success of a restaurants. It is said that for any restaurant 60% of the business comes from loyal customers. Now to keep them coming back, serving them hygienic food is a must, as customers are very peculiar about what they eat and where they eat it from.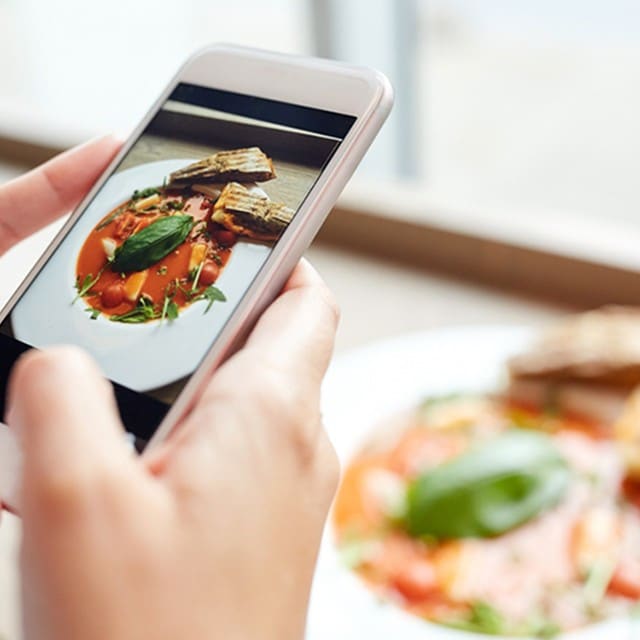 Word gets around:
In this era of internet, if you need to attract more customers all you need to do is to go viral online. It is much easier to do, if you have gained the trust of influencers and customers by serving them delicious food and following hygienic practices in your restaurant. The more people talk about your hygienic standards, the bigger your footfall will become.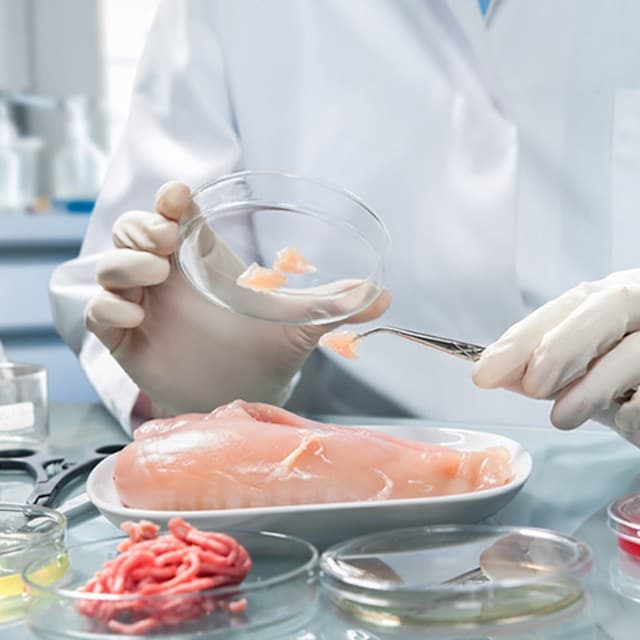 Regulatory endorsements:
Food businesses with better hygienic standards are always marked in good books of the regulatory authorities making them their priority to be part of their in-house trainings and certification programs for advanced support.