The secret to creating flavour-rich Chicken Biryani lies in the cooking of the rice says Executive Chef Mohammed Raees of Ajman Saray. And that requires a really great stock. Chef Raees makes his stock with Knorr Chicken Stock Cubes as they provide the real meaty taste the dish requires. 
See Chef Raees create a flavour-packed Chicken Biryani in just 3 simple steps…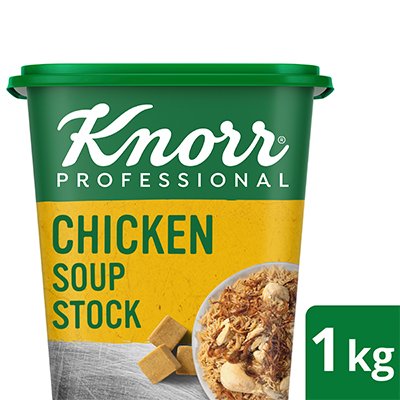 Knorr Professional Chicken Stock Cubes are a must for almost any local dish, be it pulses or rice. Made with real chicken meat, it allows you effective portion control and high yield.
Find out more