Whether you're looking to ace your buttermilk fried chicken, crispy chicken burger, fish and chips or breaded mushrooms, Knorr Professional Crispy Coating Mix is your most trusted solution to achieve the perfect flakiness and crisp – and here's why!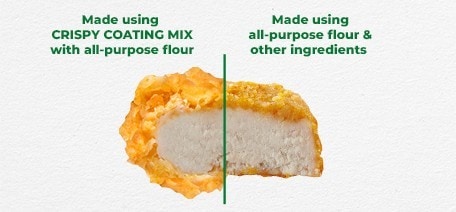 Consistent Results Every Time!
Delivers 3x thicker & crispier coating.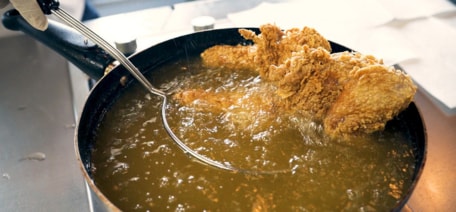 No Falling Apart While Frying
Sticks perfectly while frying for a golden-brown crisp.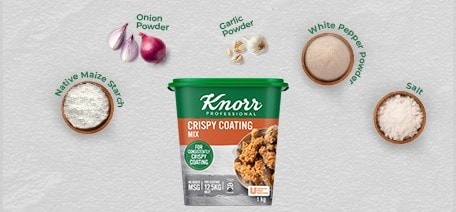 Well-Seasoned & Ready-to-Use
No need to prepare a coating base from scratch.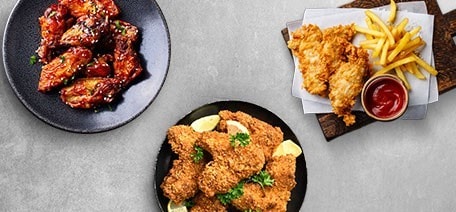 Multiple Dish Applications
Perfect coating for all types of meat & vegetable dishes.