Want to keep your Ramadan menu trendy? Don't miss out on the latest Ramadan Trends! Easily add trends to your menu with our simple recipes that would leave your customers coming back for more.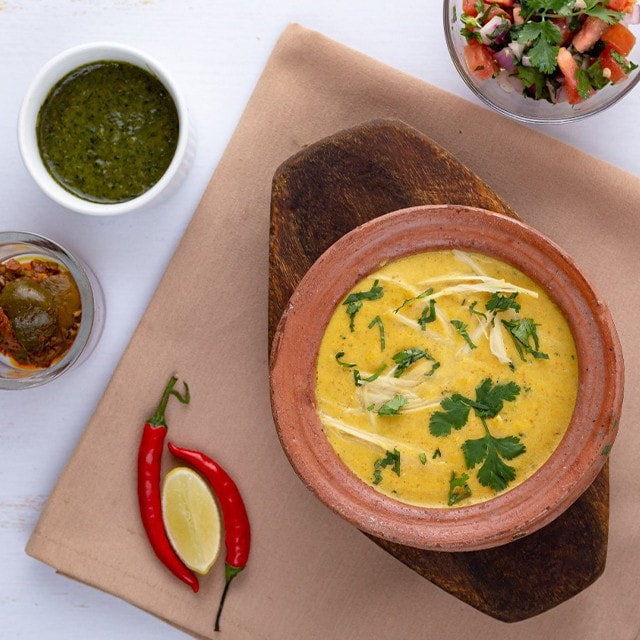 Dal Makhni
A hearty, creamy and mild flavored indian dal recipe. Its buttery texture simply melts in the mouth making it is just perfect to dip with naan or serve as a main dish with rice. Watch the recipe video!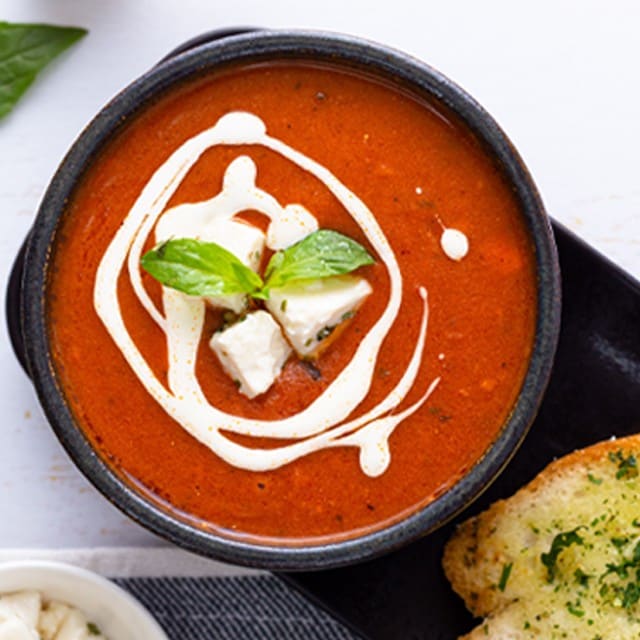 Tomato Soup
Mouth watering tomato soup adorned and paired with garlic bread can be a comforting lunch. Dressed up with simple garnishes, it makes a great starter for dinner meal and buffet. Watch the recipe video!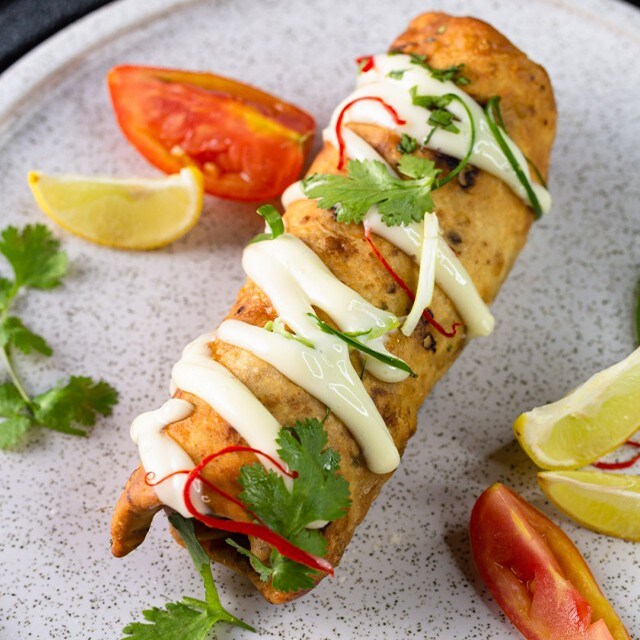 Chimichanga
Chimichanga is a popular Mexican dish whic we make by filling a tortilla with meat, beans, Hellman's Cheese Mayonaise and then rolling it up and frying. This simple starter can be a very attractive item on your menu. Watch the recipe video!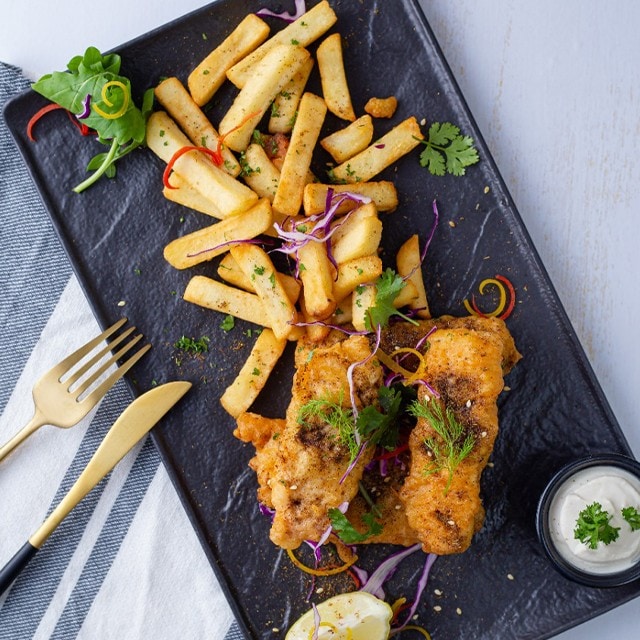 Zaatar Fish
Taste tantalizing flavours of Middle East herbs and spices, made more delicious with its crispy coating and with side of fries. Watch the recipe video!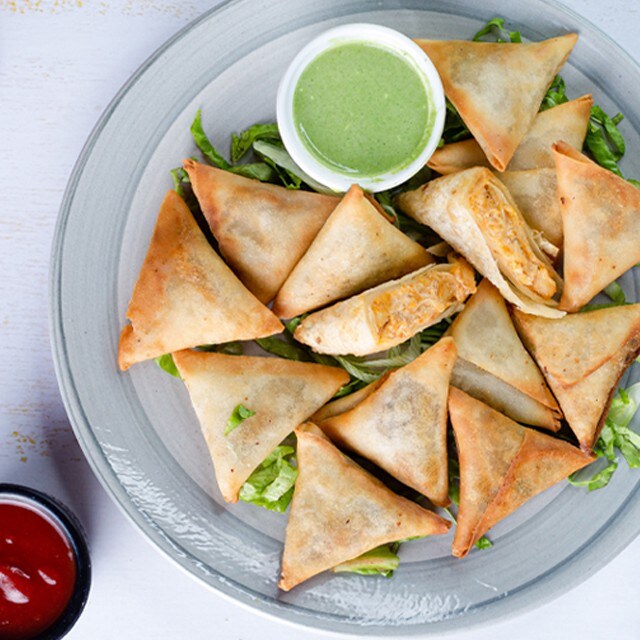 Malai Samosa
Traditional samosa takes a new wave of flavors with combiing Pakistan's two favourite dishes. Watch the recipe video!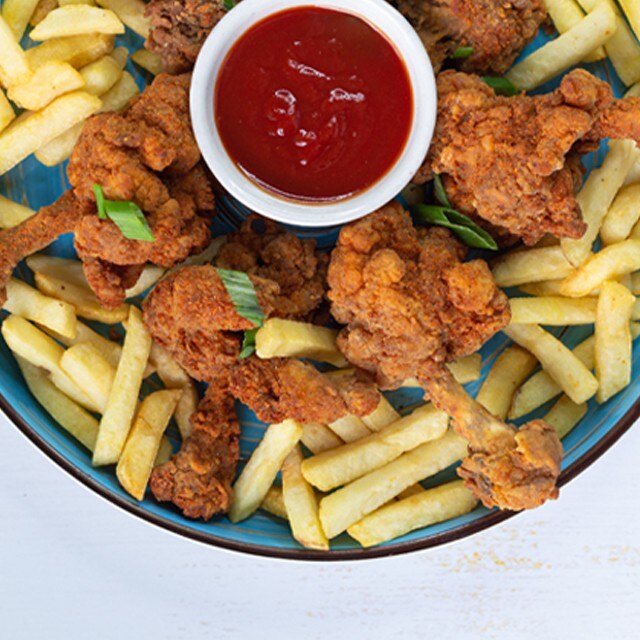 Chicken Lollipop
These chicken lollipops are the ultimate appetizers for and great to serve in buffets! Watch the recipe video!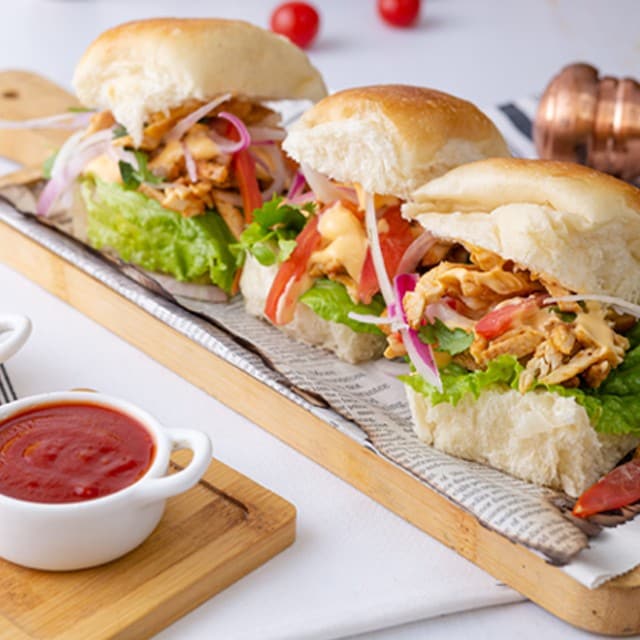 Maska Paneer Buns
An enhanced experience of assorted, fresh vegetables, freshly baked soft buns with a mildly spiced Hellmann's Cheese Mayonaise for a rich paneer falvour. Watch the recipe video!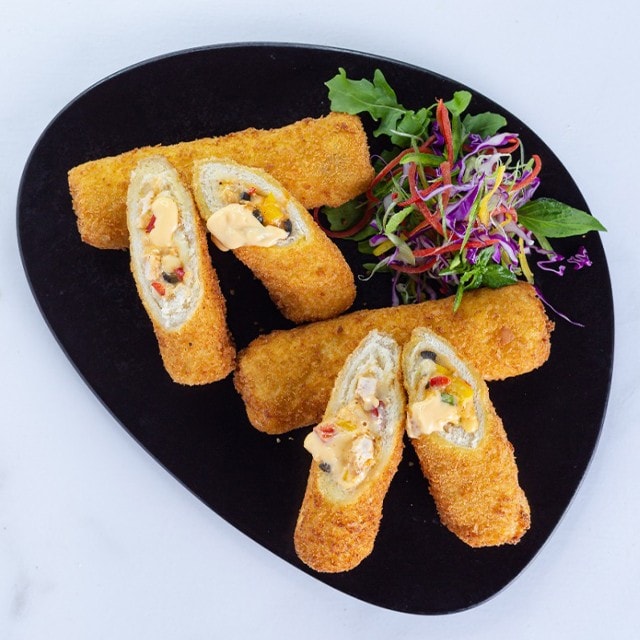 Chicken Bread Roll
An amazing snack! Filled with chicken, and potatoes. They can either be fried or baked but rolling it into a perfect shape is essential. A crispy treat, best served with ketchup. Watch the recipe video!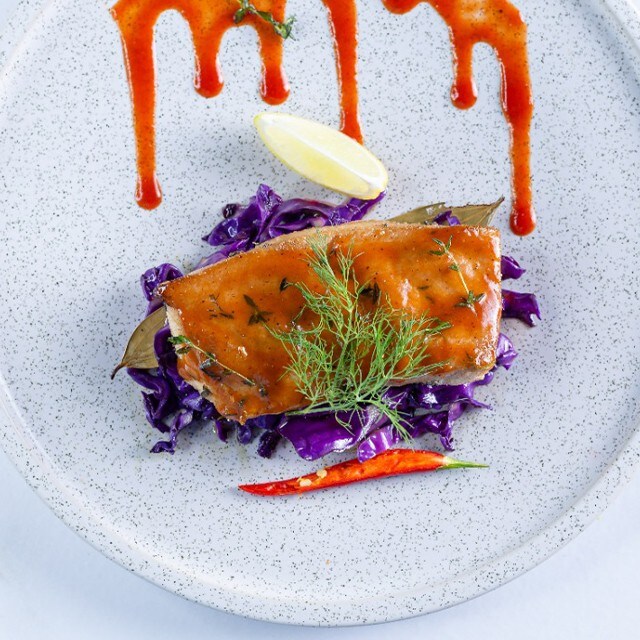 BBQ Glazed Fish
This salmon recipe is quite unique as the salmon filets are coated in a rich sauce made with Knorr Professional Barbecue Sauce . It is truly delicious and surprisingly easy to make. Watch the recipe video!