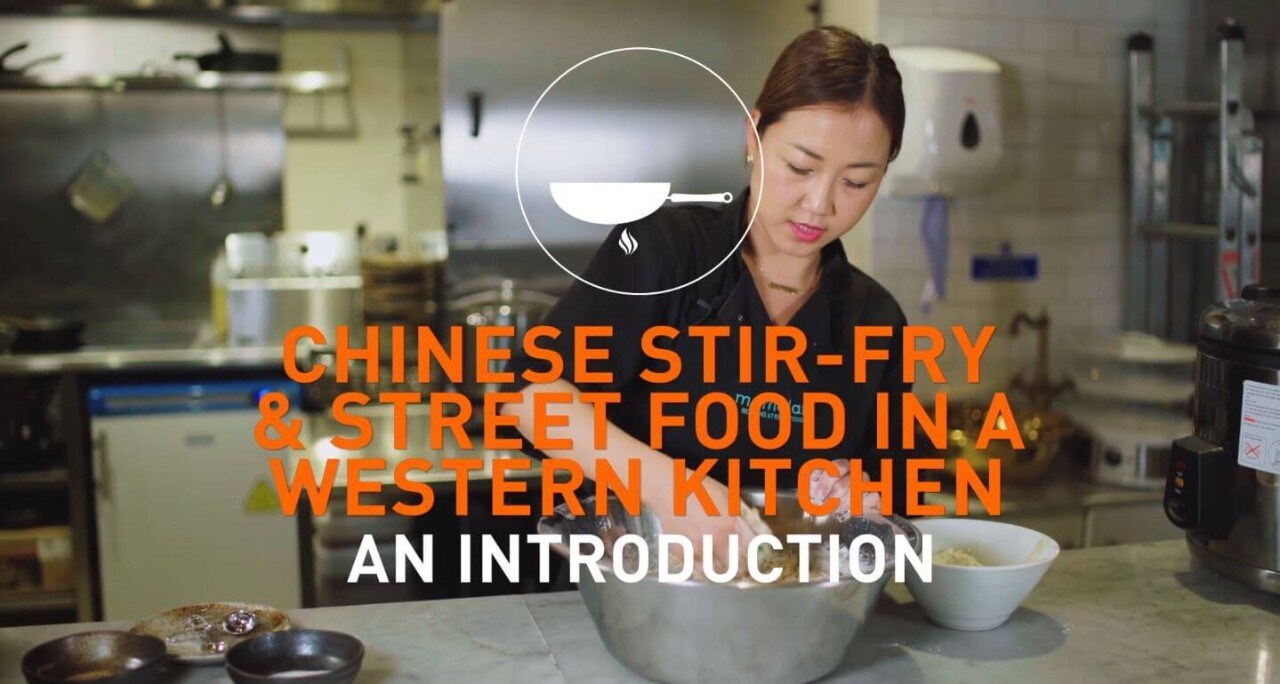 An Introduction
Learn how to cook authentic tasting Chinese street-food with Chef Ning Ma at London's Mamalan following these Chef courses. Using her top tips, you can learn the secrets and top-tips behind two popular Northern Chinese dishes - fried vegetable balls and prawn & chilli stir-fry.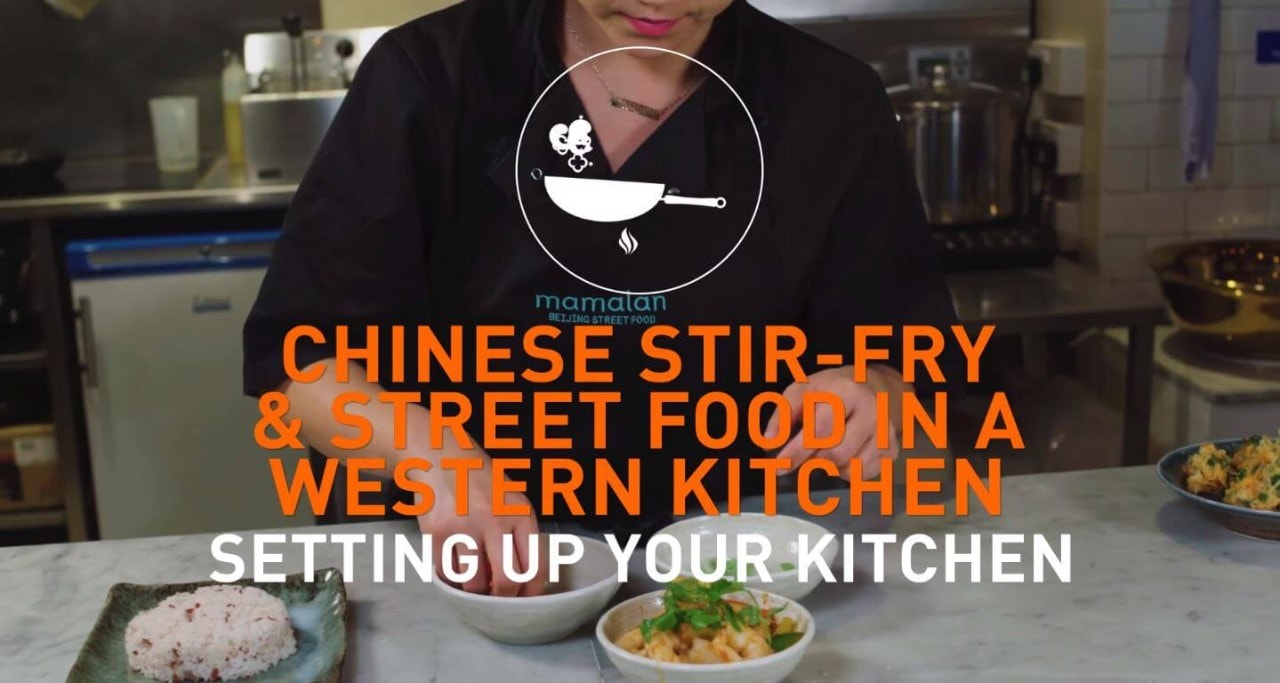 Setting Up Your Kitchen
Watch as Chef Ning Ma divulges the set-up and equipment behind her fast-growing Beijing restaurant. Revealed are the essential appliances responsible for cooking up authentic cuisine in a Western kitchen.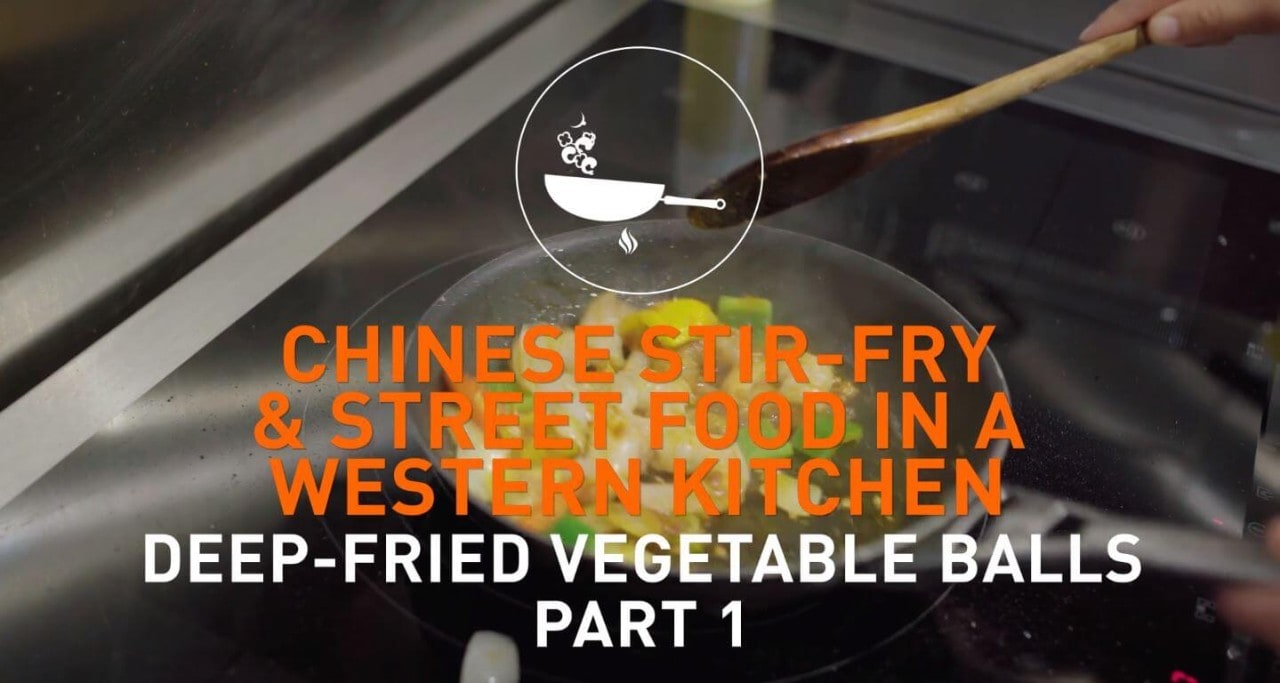 Deep-Fried Vegetable Balls: part 1
Chef Ning Ma lays out the ingredients involved in the popular street-food -vegetable balls. From the basic ingredients you may know, to the secret ones that give the dish their flavour and authenticity.
Deep-Fried Vegetable Balls: part 2
Be immersed within the step-by-step process as part two shows you how to recreate Mamalan's crispy vegetable balls. Get to know inside tips, key techniques and guidance for the perfect plate-up and dish accompaniments.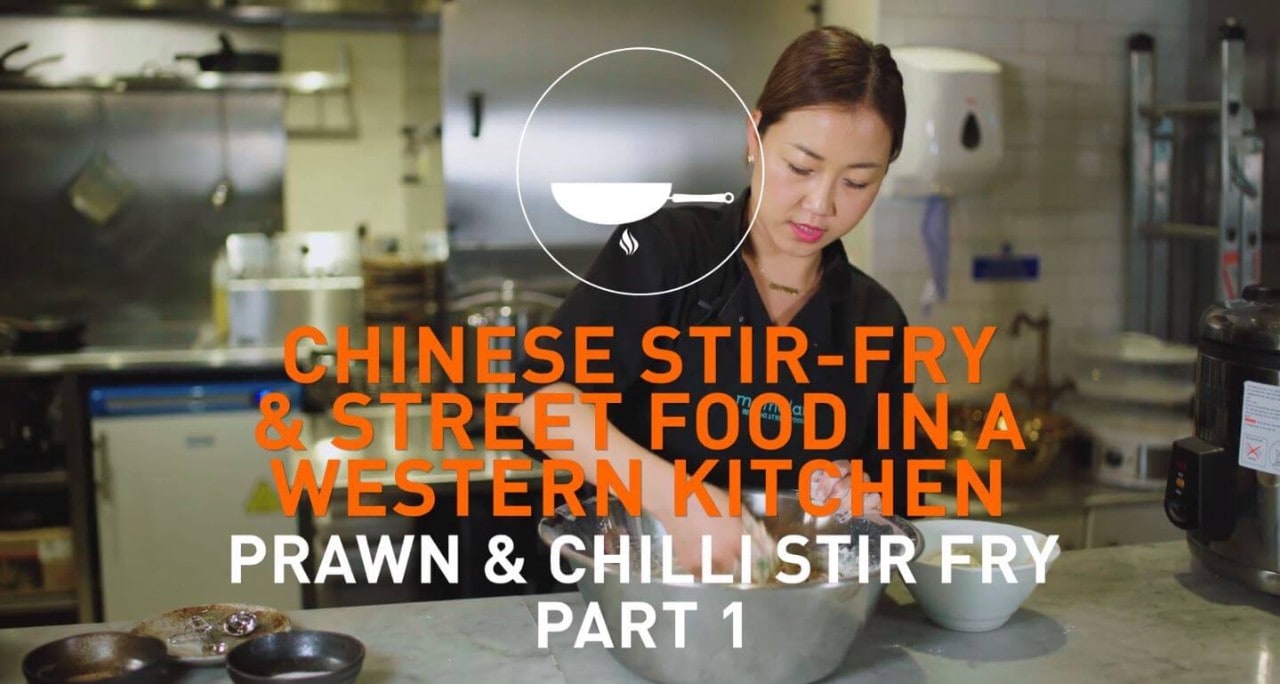 Prawn & Chilli Stir-Fry: part 1
Watch part one of how to make a prawn and chilli stir-fry for an introduction to ingredients. Learn the variations and role of soy sauce within oriental cuisine and the difference each variety has on the flavouring and consistency of a dish.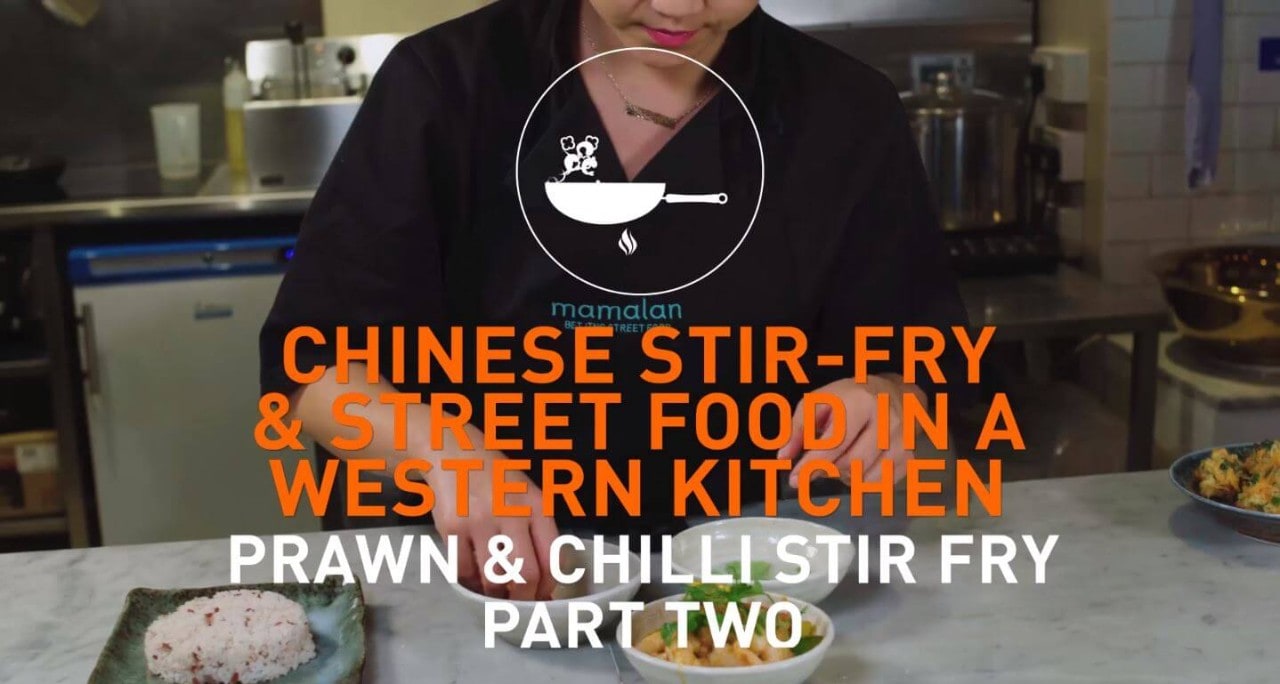 Prawn & Chilli Stir-Fry: part 2
Follow in Chef Ning Ma's footsteps as part two ushers you through the cooking process beginning-to-end. You will be advised on timings, pacing and set-up to final touches on garnishing and plating.