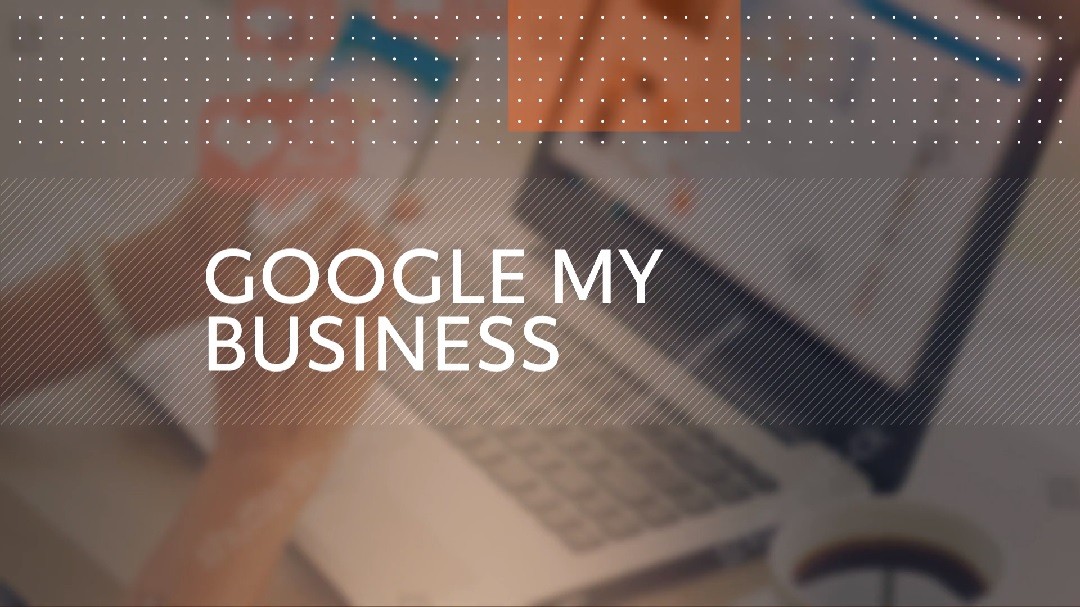 Google My Business
Just like social media, this online listing tool is a great way to let potential new customers know about your restaurant. Find out why you should customise your business details and feature enticing pictures of your food.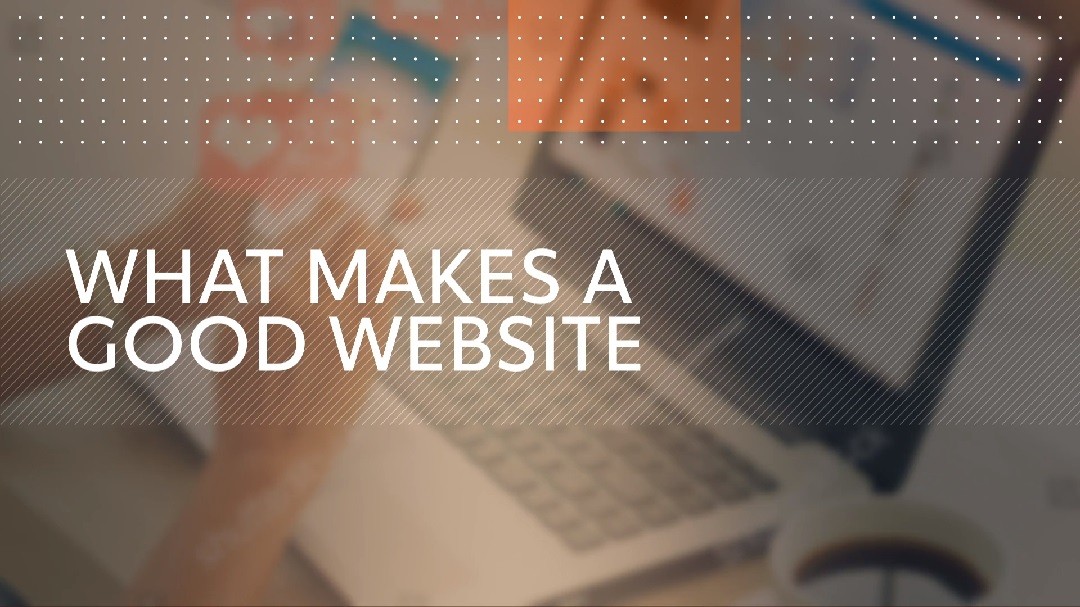 What makes a good website
Digital marketing professionals and UFS executive chef Joanna Gendrano give you the lowdown on how to create a great website. Expert insights such as why a restaurant's site should be easy to navigate, feature a seamless booking system and be updated regularly.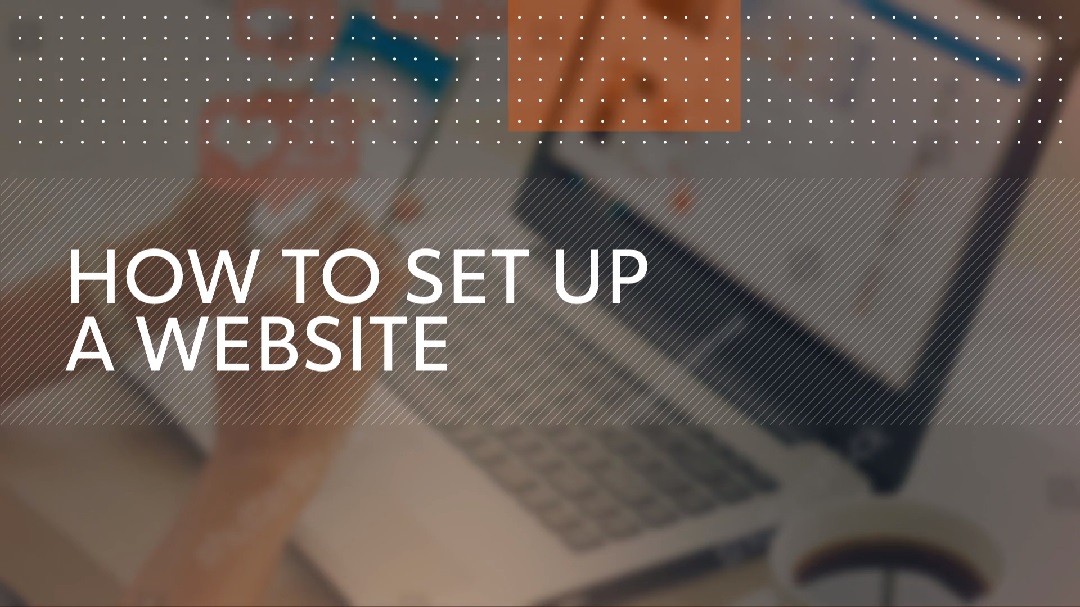 How to set up a website 
A quick, clear introduction to creating a site that will help any restaurant's digital marketing thrive. Includes selecting the right website builder, purchasing a domain name and choosing a layout and style that suit your brand.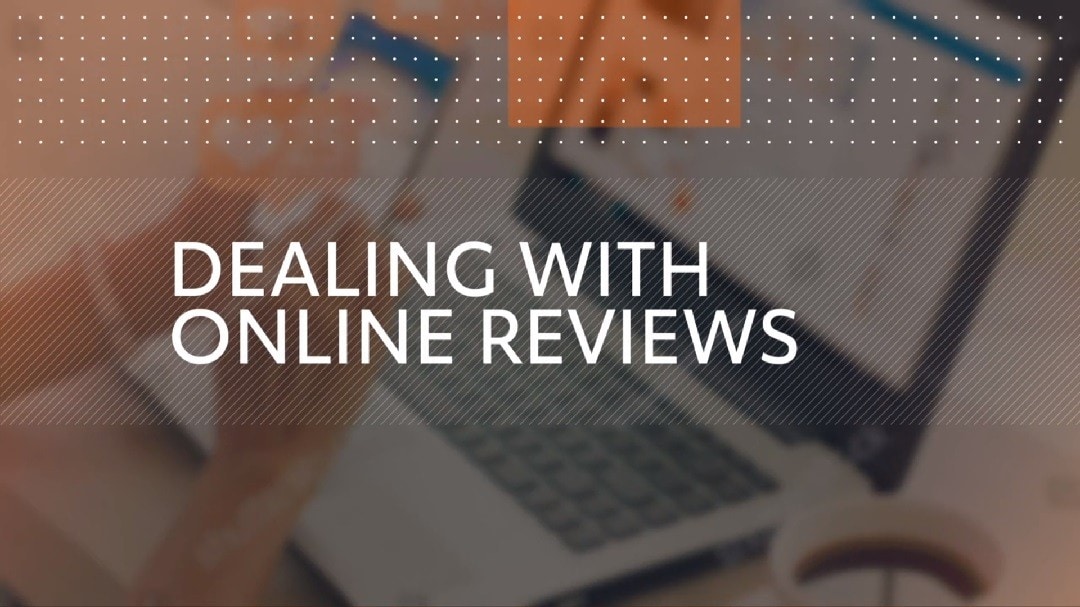 Dealing with online reviews
This video explains where to find reviews of your establishment and the best ways to respond to them. Even negative comments can be turned into positives and used as a powerful form of digital marketing for your restaurant.