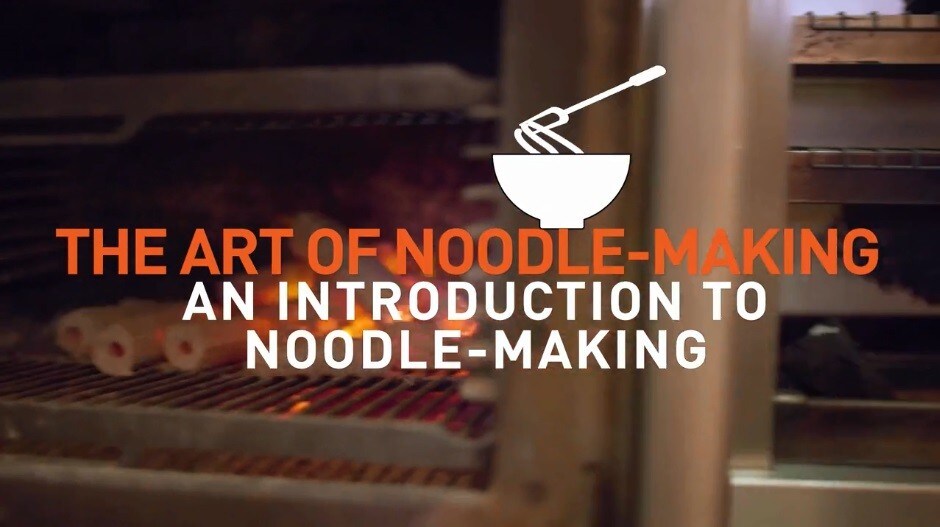 An Introduction
Find out all you need to know about making noodles with Head Chef Pavel Kanja of Japanese fusion restaurant, Flat Three in London. Learn the need-to-know basics and the top tips on which ingredients to use, information on equipment and the essential techniques for rolling and cutting, plus a step-by-step recipe for black udon noodles.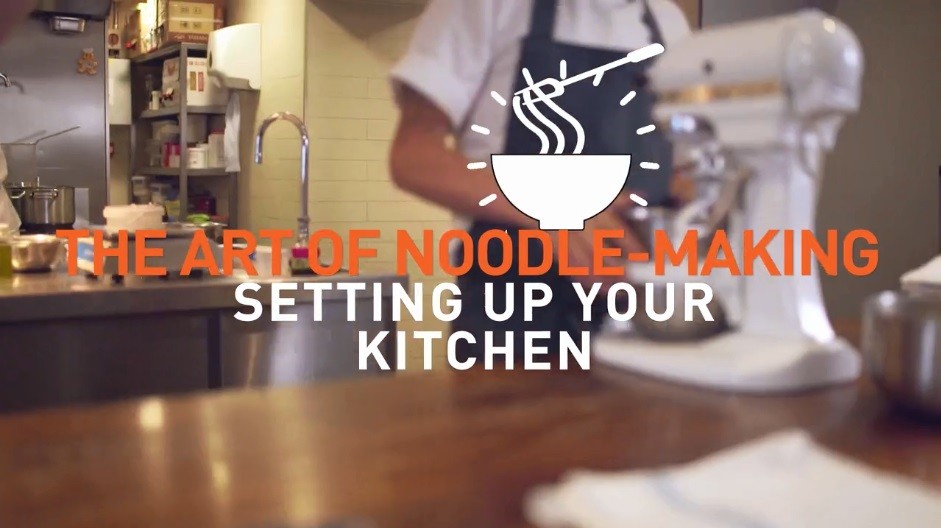 Setting Up Your Kitchen
Chef Pavel Kanja shows you the basic equipment you need to create uniform, perfectly shaped noodles every time.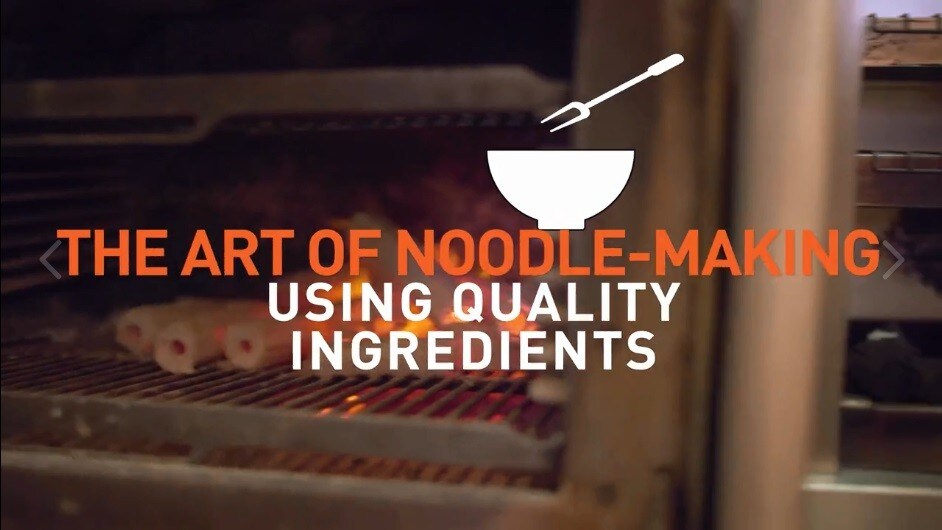 Using Quality Ingredients
Chef Pavel Kanja talks you through the specific ingredients that will help you create perfect noodles, with tips on storage for best results.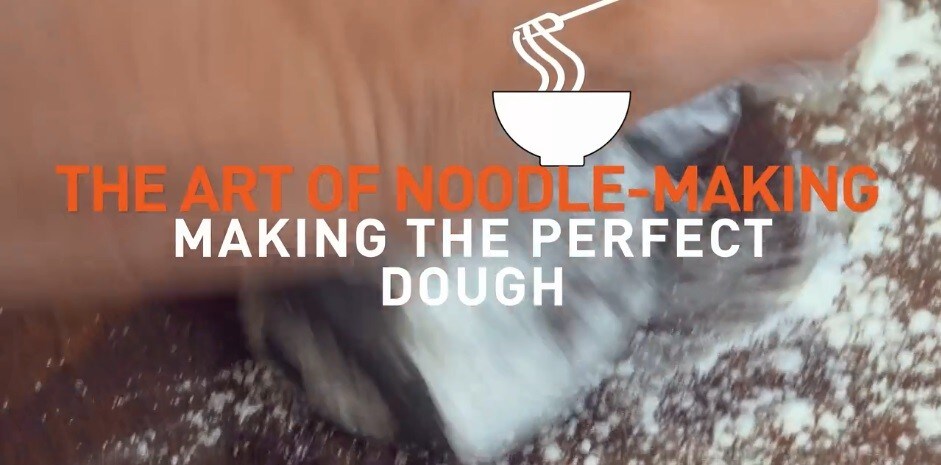 Making the Perfect Dough
Watch this step-by-step guide on how to make the perfect dough in preparation for making black udon noodles.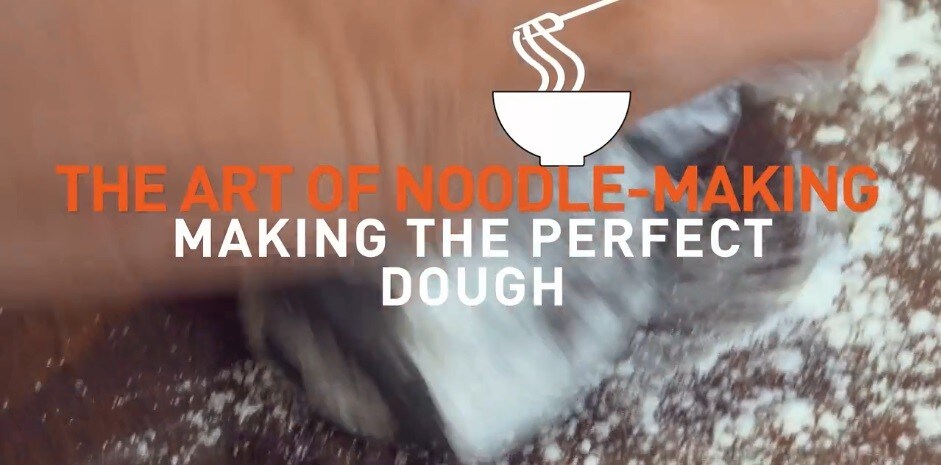 Transforming Your Dough into Noodles
Learn the importance of a few basic techniques to create perfect noodles every time, including tips for rolling and hand-cutting noodles into the desired shape and texture.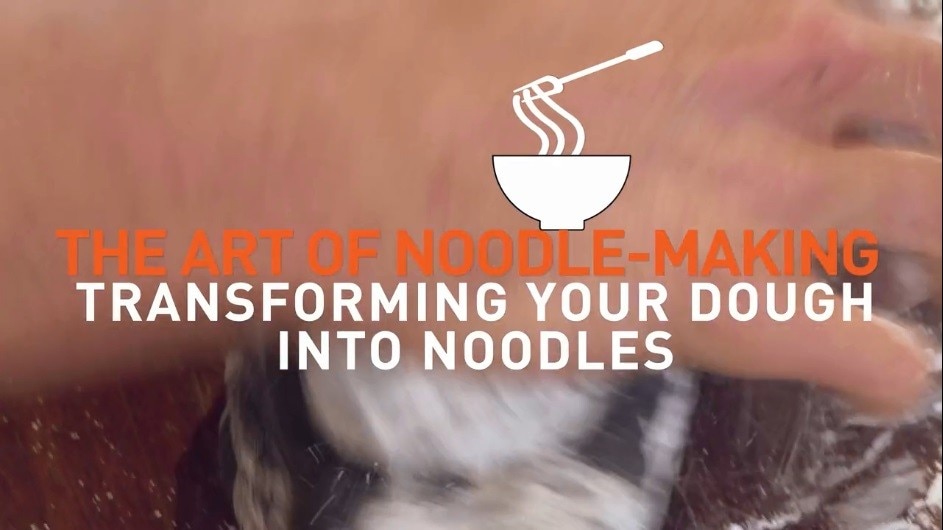 Japanese-Style Black Udon Noodles
Watch how Chef Pavel Kanja cooks and serves Japanese black udon noodles, with tips on freezing and perfect service.