Yoghurt Chilli Lime Dressing
If you are thinking where to use this flavourful dressing, fry some chicken pops and toss them in it. The yoghurt chilli Lime dressing is a great side addition with your appetizers! See the full recipe below.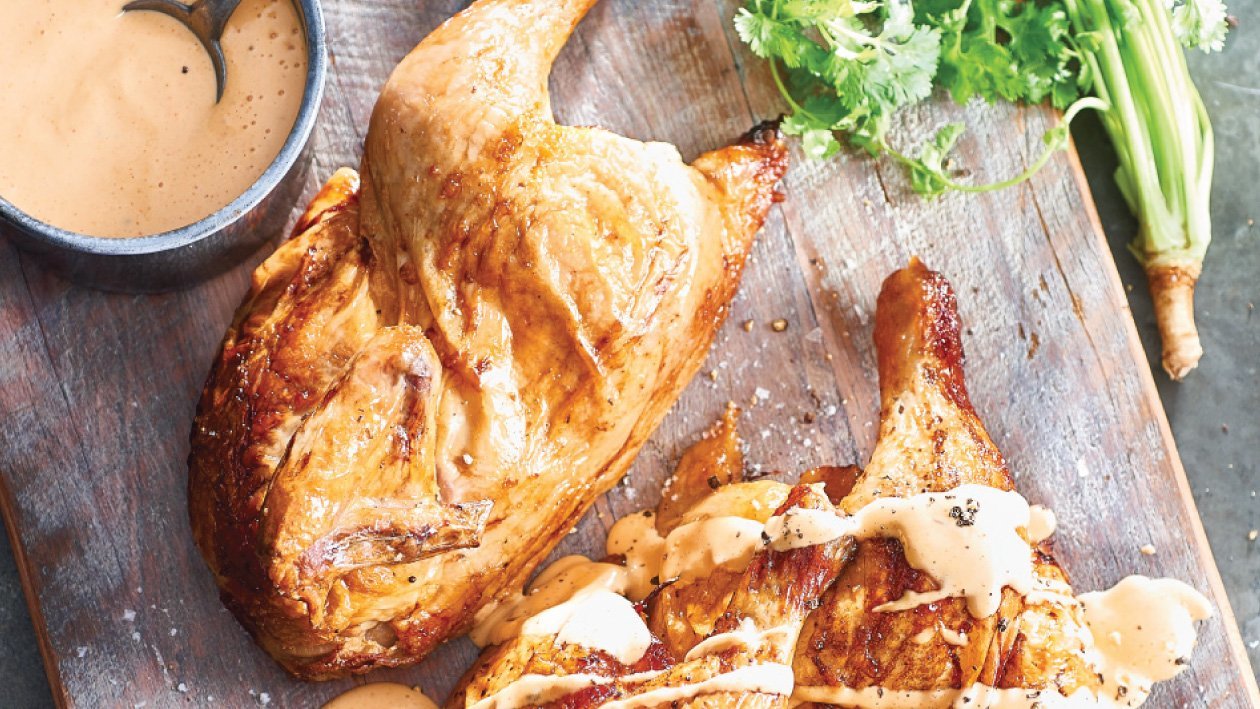 Ingredients
Method:
Worcestershire Sauce

5 ml

Green chilli, pureed

30 g
Preparation
Method:

In a bowl, combine all ingredients.
Keep refrigerated until further use. Store for up to 3 days.

Chef's Tip:

Dressing can also serve as a marinade. Double your recipe and use half to marinate chicken and reserve the other half for service.