When it comes to creating perfectly seasoned and aromatic Chicken Boti, Executive Chef Mohammed Raees of Ajman Saray has a top tip: Knorr Chicken Stock Powder. He chooses this as a seasoning over salt because it brings out the chicken's natural zaiqa and aroma, and provides an authentic and rounded flavour to the dish.
Watch Chef Raees make delicious Chicken Boti in 3 easy steps…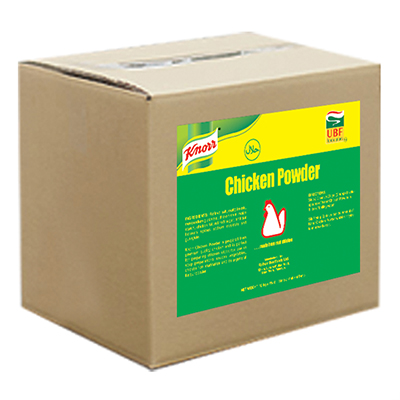 Enhance the flavour of your favourite recipes with Knorr Professional Chicken Stock Powder. Made from real chicken for an intense meaty taste.
Find out more