With the ever-changing pandemic situation across the globe, uncertainty prevails in the restaurant industry like everywhere else. In these trying times, it's important for restaurants to work harder and aim to increase sales despite facing limited capacity issues.  
Here are a few ways which can help your restaurant business survive and thrive in the current situation.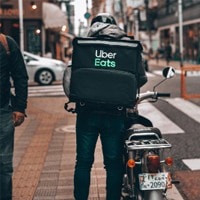 Continue food delivery and pick up service:
Deliveries have become an integral part of restaurant business and diners are now used to the service. With limited capacities many customers chose delivery vs waiting in long lines for their seating. At least 40% of UFS global customers suggest to ensure best delivery is given even after dine-in opening to maximize sales.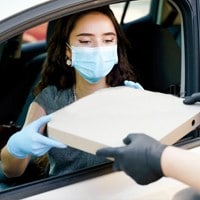 Offer car dining service:
People dine out not just for the food but for socializing and a change of environment. Providing your customers with car dining facility will help them meet these needs and help you keep loyal diners engaged.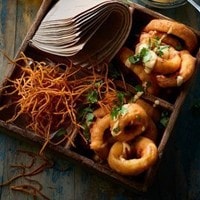 Upsell:
Train your front staff to suggest starters, drinks and desserts while taking your guest's order. Indulging in impulse purchases helps increase the bill and generates more revenue for your business. Offering and recommending signature and high margin menu items can also garner profits for your restaurant.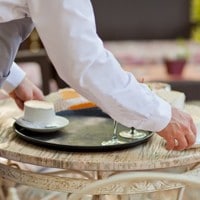 Improve turnaround time at your restaurant:
Reducing wait time for guests will allow you to cater to more customers and increase sales! Train your staff with skills for more efficient operations, take advance bookings and allow your customers to order while waiting to help you manage the prep process efficiently and ensure that the service time is quick. Learn more on how to increase table turnover