Read our tips and advice to be on top of the game.
While traditional dum pukht and haleem will always have their place at the table, more and more chefs operating in both the casual and fine dining scene are turning to modern fast food concepts. The new fast food is gourmet, fusion and (sometimes!) healthy. It's an outlet of creativity, and a proven business model.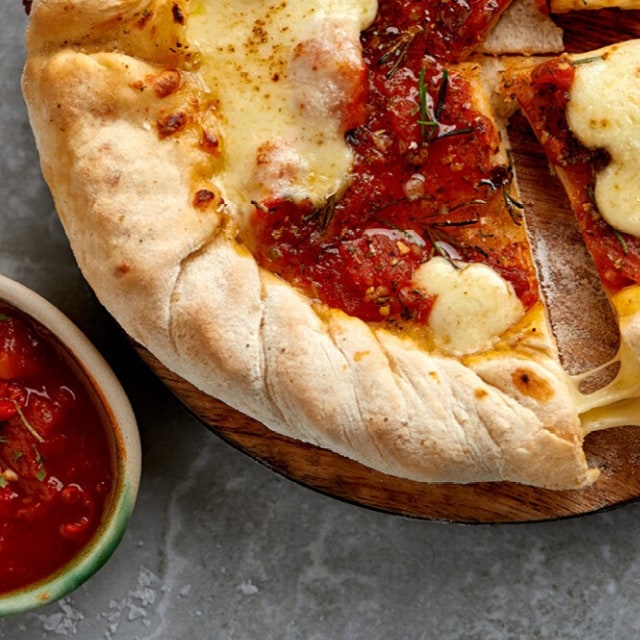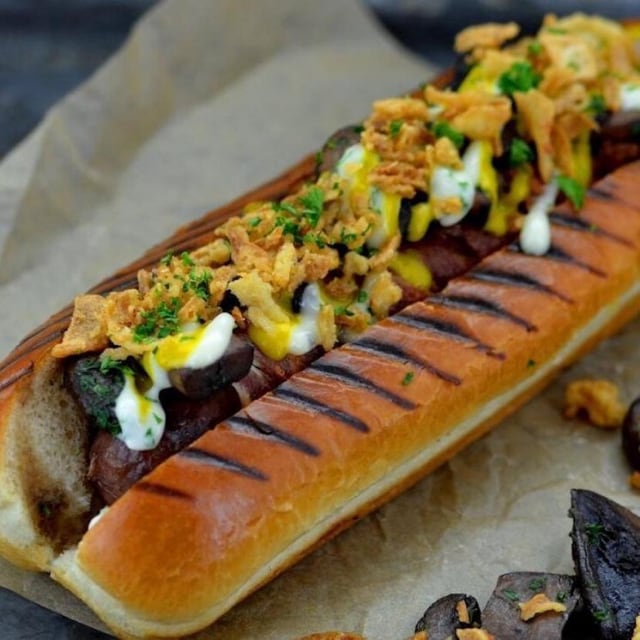 Fast food has become more sophisticated, inventive and fun. Hamburgers are made from better-quality meat, served with gourmet condiments such as flavoured mayonnaise, or else hiding a secret cheesy centre. You can get pizzas from deep pan to thin crust to calzone, often with Pakistani twists like chicken kebab toppings and extra green chilli!
Whether the vibe is classic dhaba or a graffitied, neon-lit café, the pace is fast, the ingredients are ever-changing and the presentation is always innovative. Burger buns get the charcoal-black treatment, pastry is spiked with garlic and spices to wake up the palette, and donuts get a savoury makeover.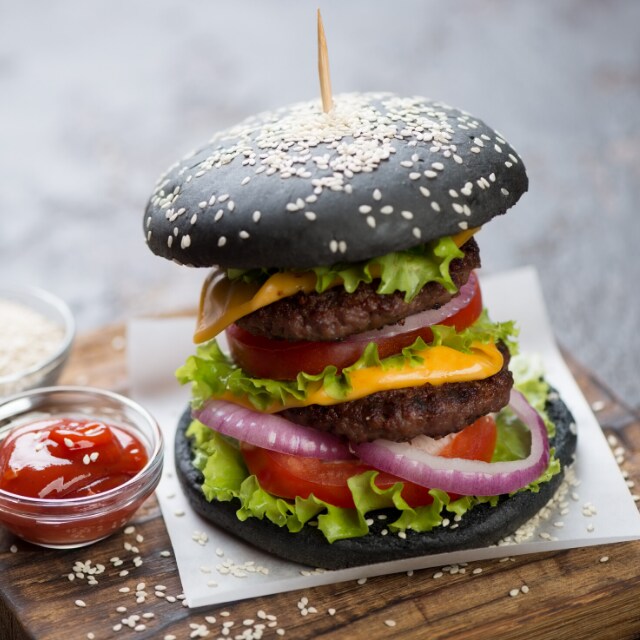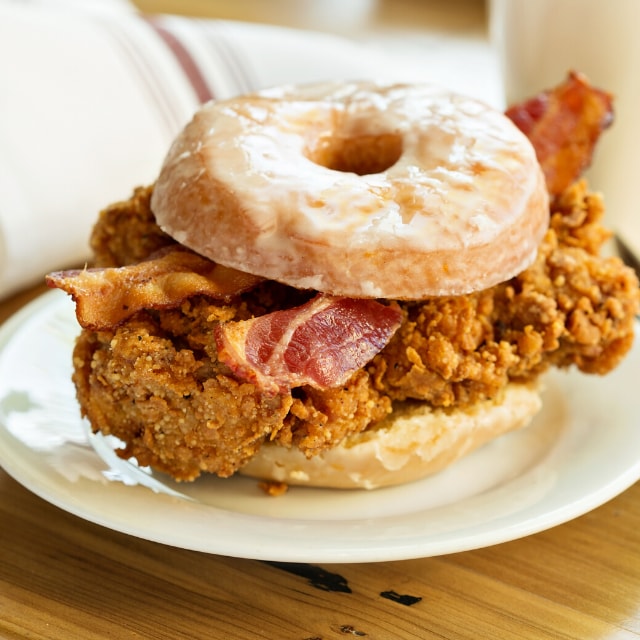 This new fast food attracts a foodie crowd. They demand quick, creative and tasty meals with quality ingredients. But people often want to enjoy their fast food without worrying about the calories – or the environment. This means that offering sustainably sourced food and vegan options will help you win new, appreciative audiences too.
Some things to keep in mind:
Go green
Always offer at least one vegetarian or vegan option on your menu. Vegetables are no longer seen as a side dish but the star of the show. Make a hero of fried okra, breaded mushrooms, or your onion rings and sweet potato chips with a statement mayo on the side.