Want to know the secret to taking a salad from ordinary to extraordinary? Or what makes the perfect finishing touch to your crispy fried chicken strips? The answer is simple: dressings and dips!
These clever condiments can transform a bland and boring dish into one that pops and bursts with flavour. They can also add colour, texture and balance to a dish. And that's not all; dressings and dips are hugely versatile, both in their use and their creation.
Pair them with everything from sandwiches and salads to curries and cooked meats. And from the world's no. 1 mayo (that's Hellmann's in case you didn't know!) you can make a huge variety of other dips or dressings. This versatility means you could create a signature dip for your signature dish, or experiment with different dressings for your salad bar.
Here's a few inspiring dip ideas to get you started: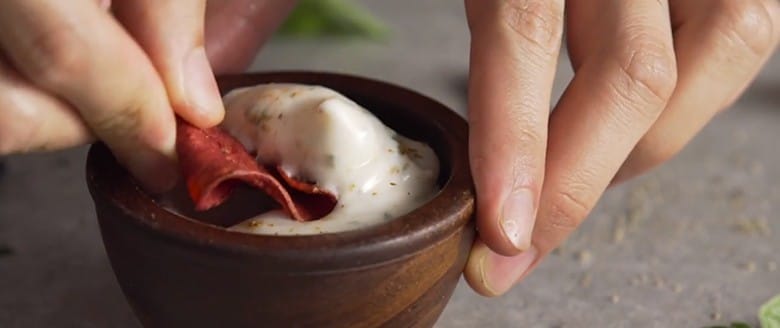 A refreshing creamy dip that appeals to all taste buds. It's a really easy way to liven up everything from meats to fried pastries.
Use with: BBQ lamb, chicken, fish, wings, samosas and wraps.
Freshen up your dishes using this recipe video: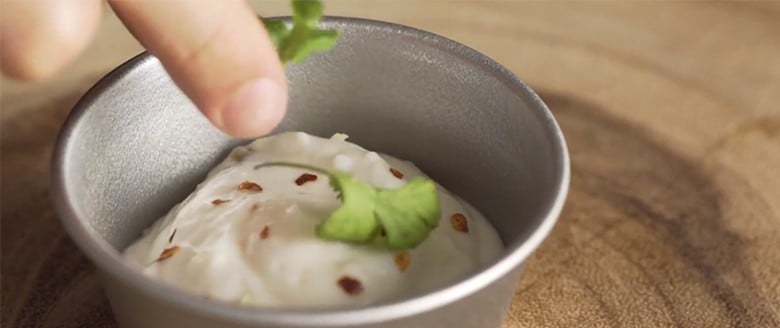 Three ingredients are all that's required to create this hot, punchy dip that will certainly awaken diners' taste buds.
Use with: Sandwiches, spring rolls, wings, mozzarella sticks
Finish your dishes with a spicy flavour hit using this recipe video: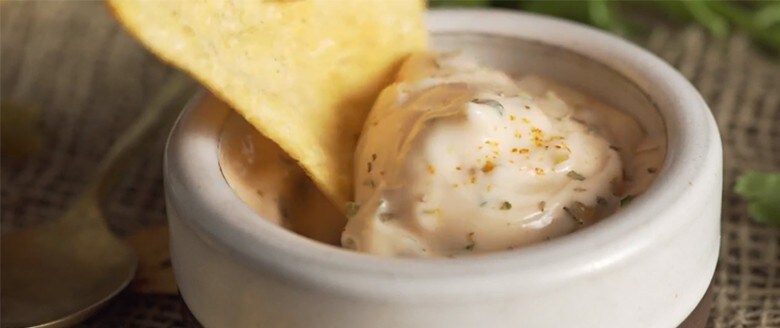 Spicy, creamy, acidic, citrusy… this dip doesn't hold back on flavour, making it a delicious hit with diners.
Use with: Chips, cut vegetables, crackers and grilled or fried chicken.
Pack a flavour punch in your dishes using this recipe video: