Salads are going mainstream! No longer just a side or after thought dish, salads are now a must for mains. The growing popularity of healthy foods and a new-found love for vegetables, is helping to drive this change, but so is the flavour, colour and creativity they bring to menus.
To ensure your salads are bursting with flavour, punch and vibrant colours, take inspiration from these global trends:


Reinventing dishes is a great way to win a whole new fanbase for them – and you. Classics like Garden or Caesar Salads are ripe for reinvention. A great Garden Salad is all about the freshness of the veggies, so always work with the season's best ingredients. For a Caesar, play with proteins or change up the crunchy croutons for something just as textural appealing. Try new menu names like Cobb Salad, Chef's Salad, or even name it after your restaurant with a signature dressing.


Adding a pickled or fermented vegetable to your salad takes its flavour profile to a whole new level. For diners, pickled veg won't just give their taste buds a lift, they'll also improve their digestion. Cucumbers, okra, beets, cabbage, in fact, pretty much any veggie can be pickled or fermented. Try our Summer Salad for inspiration.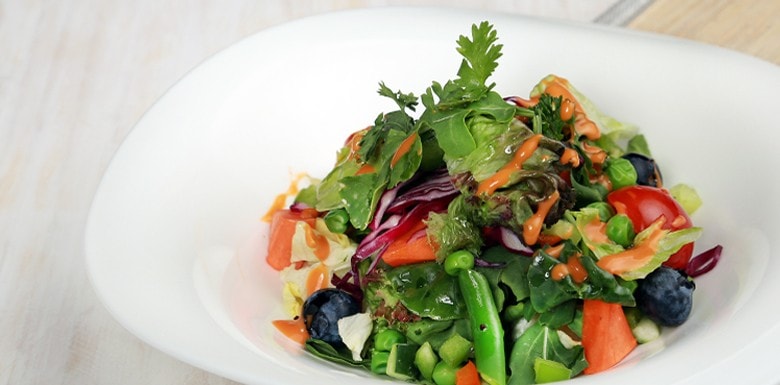 Smoking isn't just a great way to infuse flavour, it's also an age-old preservation method. More flavour, less waste – that's definitely a winning dish. Take a potato salad to its flavour max by smoking the potatoes or use smoked chicken to add texture and taste to a green salad.

This Hawaiian dish has been something of a social media sensation over the last two years. And while poke bowls aren't yet mainstream here, you could be a trendsetter by adding one to your menu. Poke bowls are evolving beyond their traditional fish base to more meaty alternatives like this Beef Steak Poke Bowl.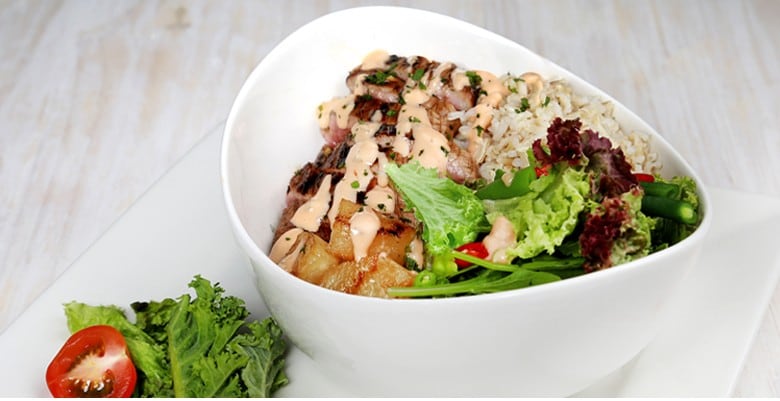 Use traditional Middle Eastern grains and pulses like chick peas, fava beans or cracked wheat to add more texture, crunch and excitement to salads. They combine well with fresh leaves and zesty vinaigrettes and help to bulk up main meal salads without the need for a more expensive protein. Try any combination of the following to excite your guests: quinoa, chia, couscous, fava beans, chickpeas, pine nuts, roasted, chopped almonds, pistachios, caramelised walnuts, flaxseeds and sesame seeds!

A final trendy tip for your salads, throw in some mint leaves. This herb complements spicy and sweet flavours, and will bring a cool, refreshing taste to your salads.