As one of the most celebrated seasons for diners, Ramadan is considered an important time for your restaurant to grow. With that in mind, it is important that you take advantage of the season by increasing your brand exposure and attract more diners to your restaurant; especially with the increase of social media activities that usually take place during the month. Here are a few tips on how you can get your brand name to stand out against competition.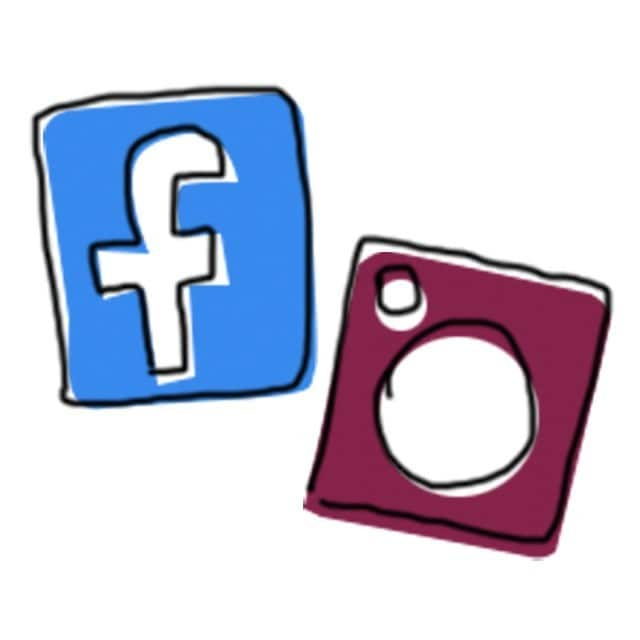 Boost your brand recognition by getting featured on a digital magazine. This will encourage a lot of diners to consider you as one of the top places to have Iftar or Suhor in.


By simply taking high quality shots of your signature dishes, you are able to make your restaurant stand out online through various social media platforms. This will encourage your diners to like and share your content online, getting you more attention for your restaurant.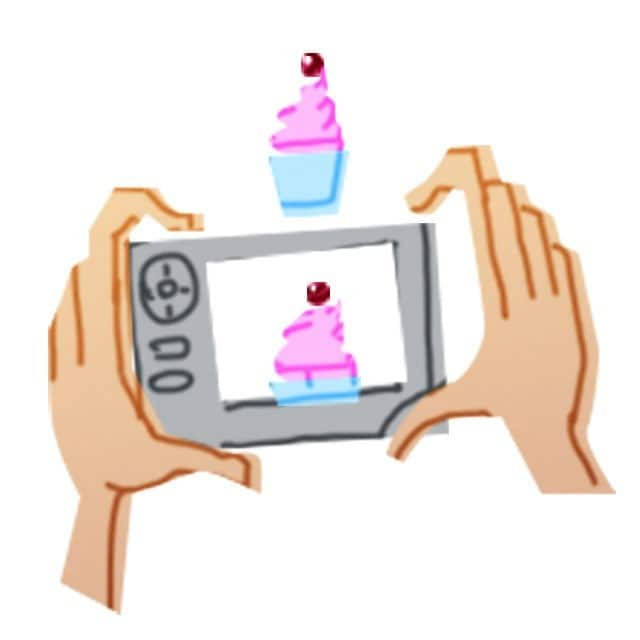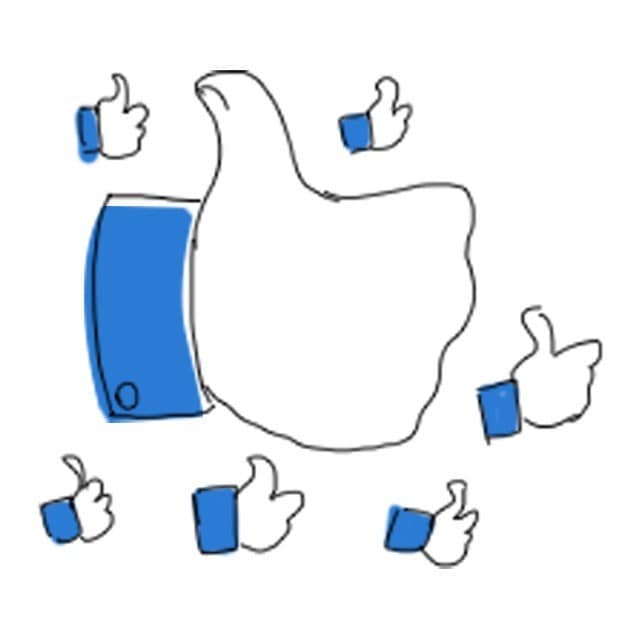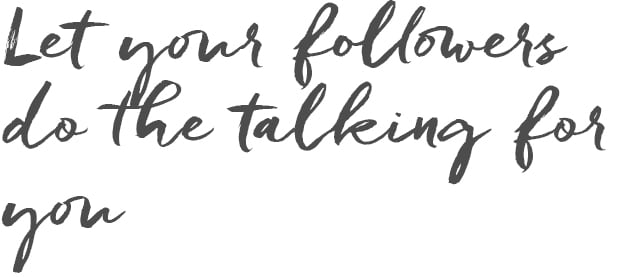 User-generated content (UGC) is one of a restaurant's most powerful tools in the digital age. Create a branded hashtag and display it somewhere proper in your restaurant (try on your menu!) and encourage your guests to use it. This will provide you with more credible content which you can repost to your Facebook/Instagram profile inspiring others to come and try your restaurant!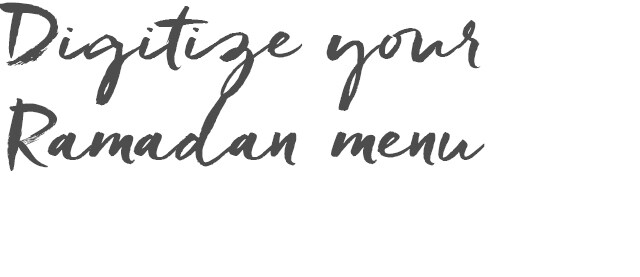 The simpler you can make it for your diners to find information about your food, the better your engagement will be. Diners always like to look at the restaurant menu before visiting it for two reasons; checking whether they serve dishes they like or not, and glance through the prices. By creating an updated and easy to read menu, you'll be able to promote your restaurant far more effectively.