With the rise in popularity of food deliveries, UFS has partnered with GrabFood to offer you 5 useful tips for leveraging this fast-growing business sector.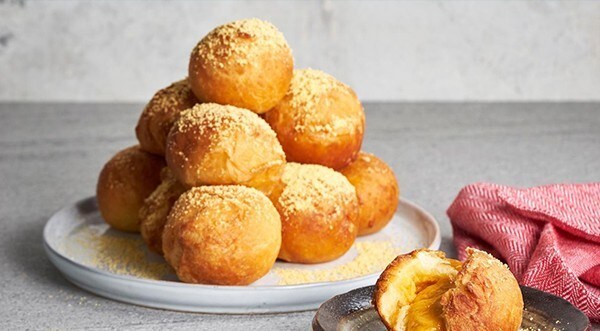 1. Select a menu that delivers well

There's nothing worse than waiting 30 minutes for wilted lettuce, soggy fried chicken or cold rice.
Avoid customer disappointment by offering dishes that travel well, like these easy-to-transport Teriyaki BBQ Wings.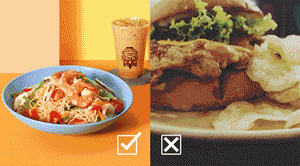 2. Use appetising photos
Grab customers' attention with well-lit food photography using simple backgrounds that highlight your dishes.
Edit professionally, but make sure the photos are still true to what the customer will be getting.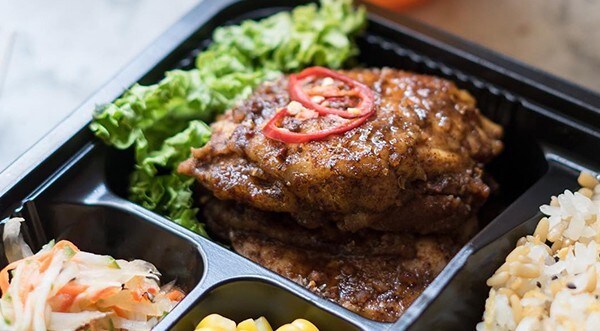 3. Use the right packaging
First impressions count, so it is crucial that your food comes in high-quality packaging that is leakproof, easy to open and maintains good food presentation during delivery.
And don't forget to display your logo on the packaging or include serviettes printed with your logo to promote your brand!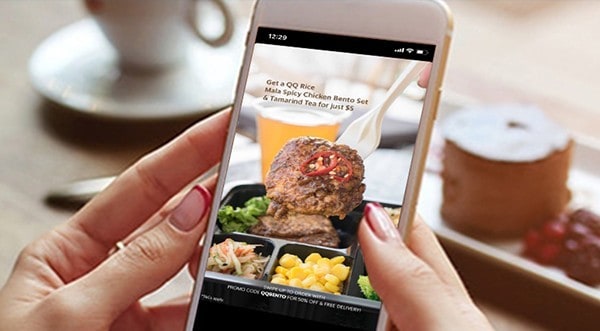 4. Offer promotions with your delivery partners
Collaborate to boost your exposure. For example, QQ Rice partnered with UFS to offer an online exclusive drink. They also offered free delivery and discounts through GrabFood, causing their sales to increase by 9 times!

5. Deliver promptly and punctually
Your customers themselves will put in a good word for you if they are satisfied with your food and service. With an organised kitchen, you'll be able to hand the freshest food to delivery drivers on time, so customers will want to order from you again.
Cut down on preparation time and maximise flavour with UFS products like Knorr Professional Demi Glace.